Ronald McDonald House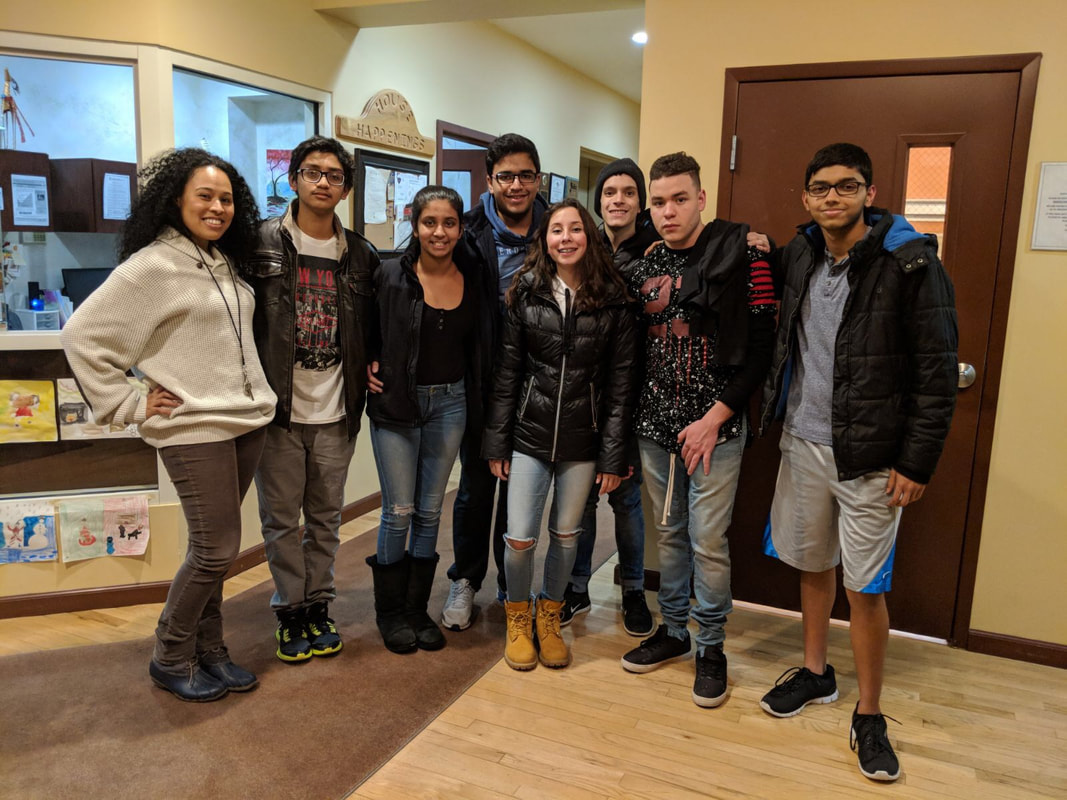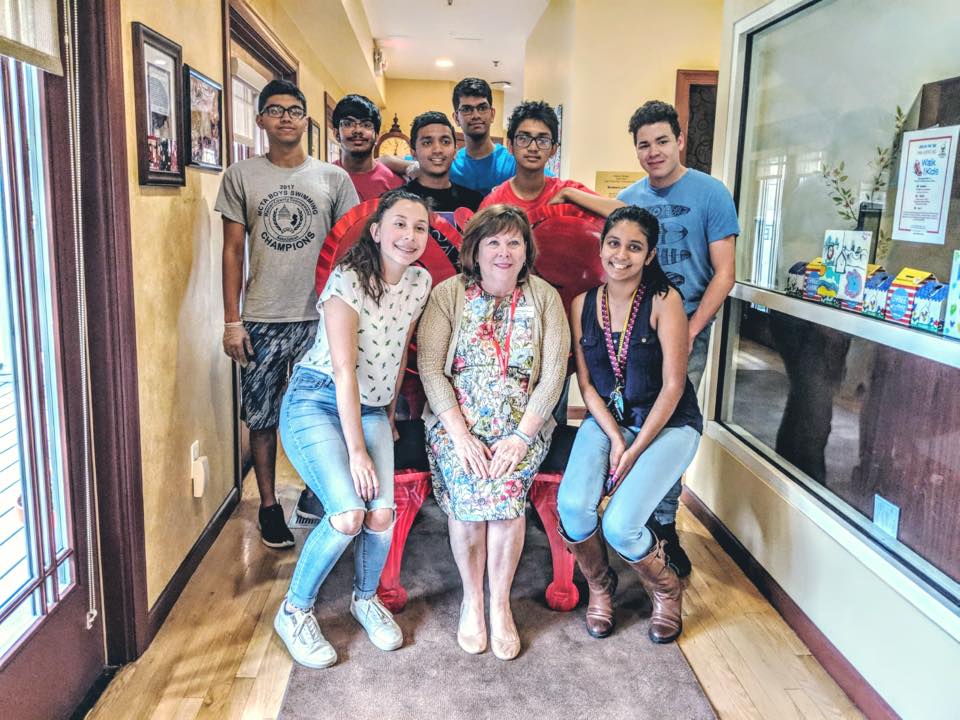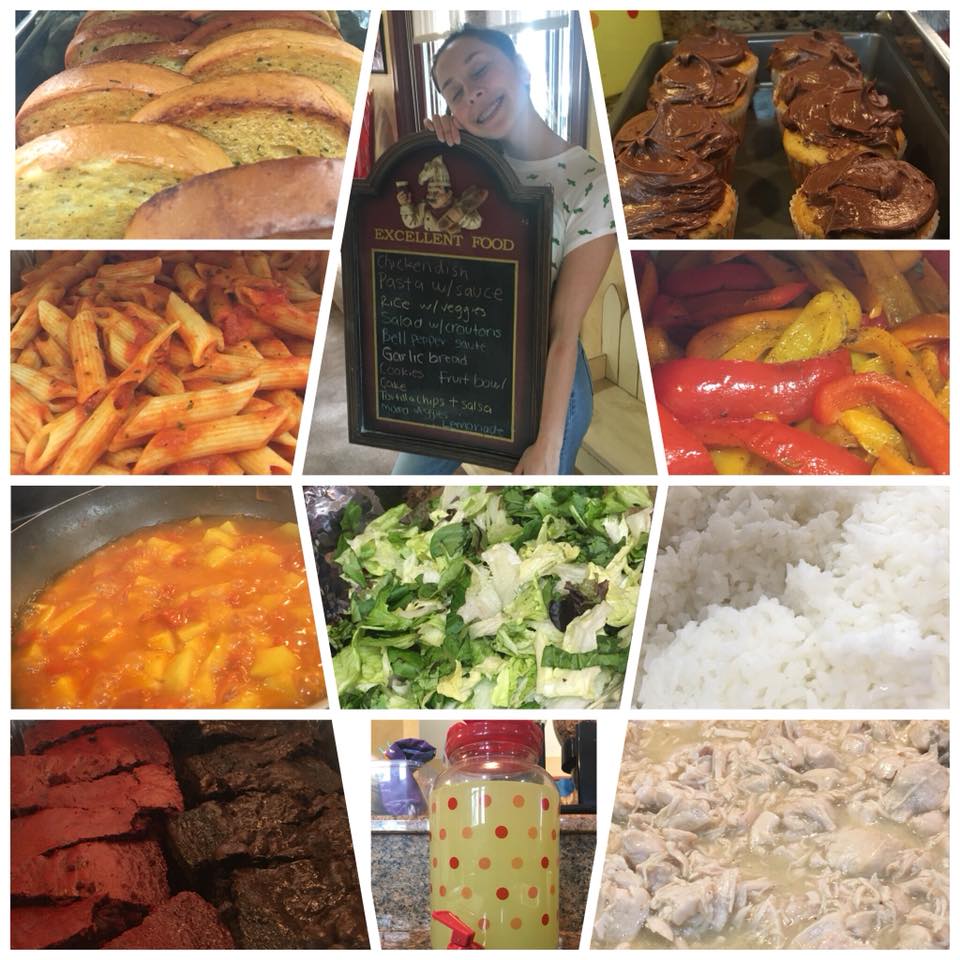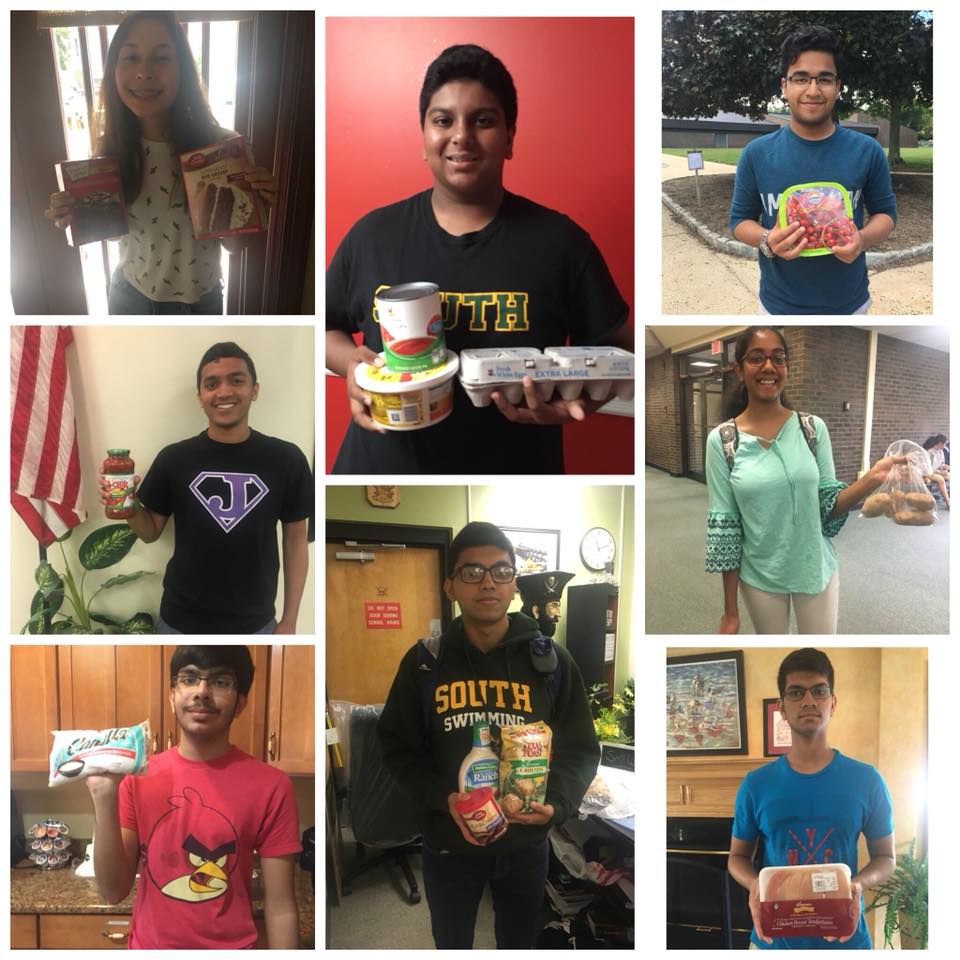 Members in Photo: Rahul Shah, Jessica Shah, Xeyzol Peral Sanchez, Akshay Bapat, Bhavesh Agarwal, and Adrian Meneses.
On Jan 30, 2018-STEP went to the Ronald McDonald House located in New Brunswick, where we prepared food for the families of ill children who are at the hospital. Thank you to all the members who came to cook and members who donated ingredients for us to use. A final thank you goes out to the Ronald McDonald House of Central & Northern New Jersey for providing this great opportunity for us to give back to the community and being extremely successful in supporting those families in need of comfort.