Vision Screening and Getting Vision Awards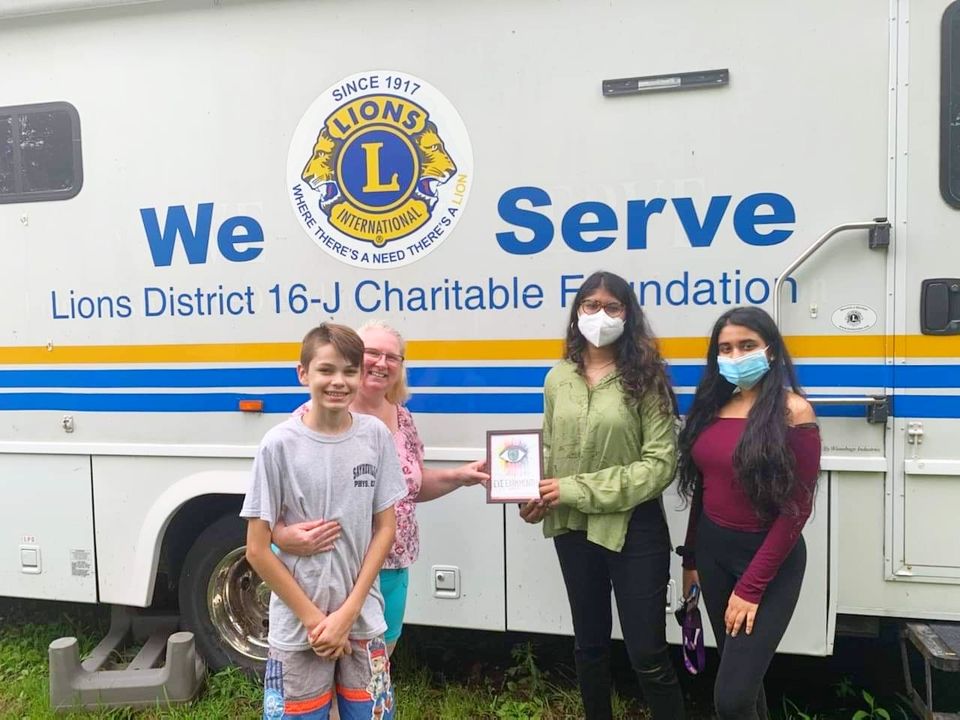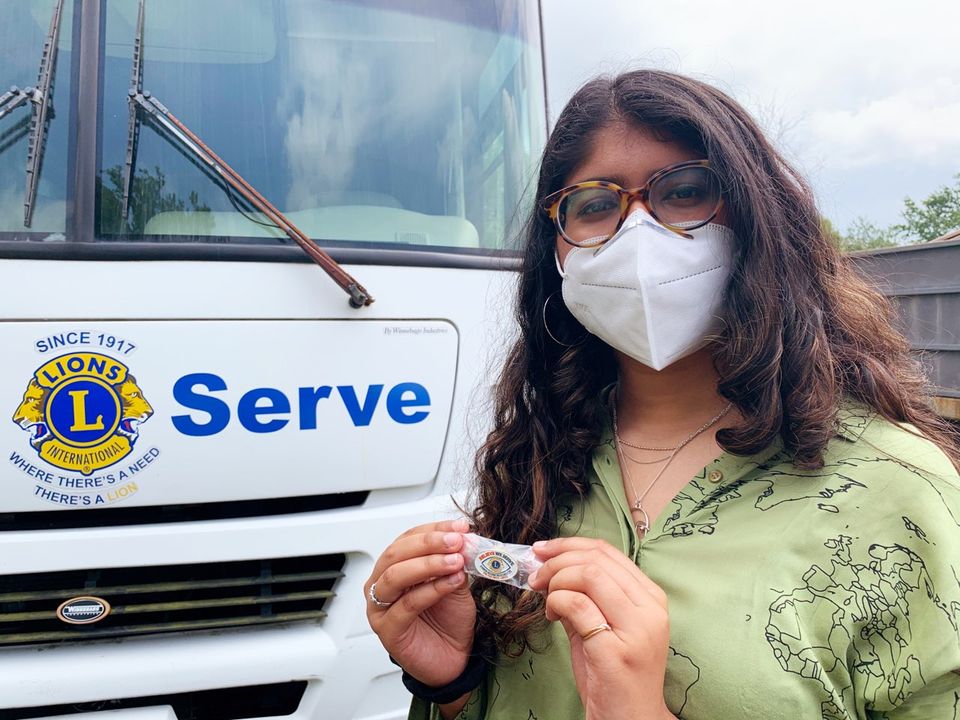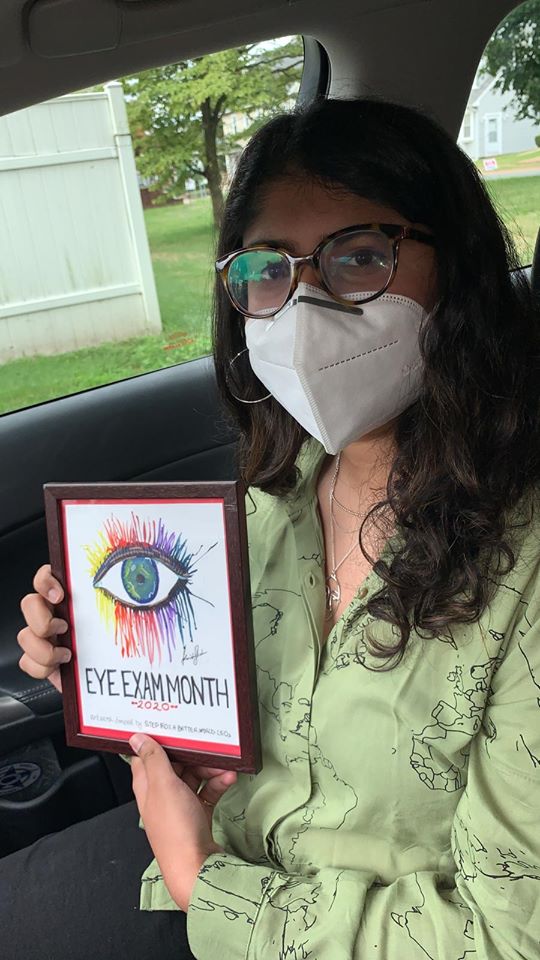 Members in Photo: Jessica Shah, Krisha Shah, and Dawn Marie Kosobucki.
August is National Eye Exam Month, making it even more important to have your vision screened! During a screening, you will be tested for many things including symptoms of major eye problems, blurred vision, and loss of muscle control. Having your vision screened can help you prevent headaches and potential eye conditions, and help you perform well in your day to day life! On August 31st and September 1st, we volunteered to help with vision screening with the West Windsor Lions Club at the Indo American Fair. On January 18th, we visited the NJ Eye Glass recycling center at the Marie H. Katzenbach School for the Deaf where we learned how to properly recycle eye glasses and how to differentiate and separate plastic and metal glasses accordingly. We partnered with the West Windsor Lions Club for this event! We had so much fun with our volunteers for both events! The artist of the painting is Krisha. She and Jessica both received vision pins!