STEP Thank You Ceremony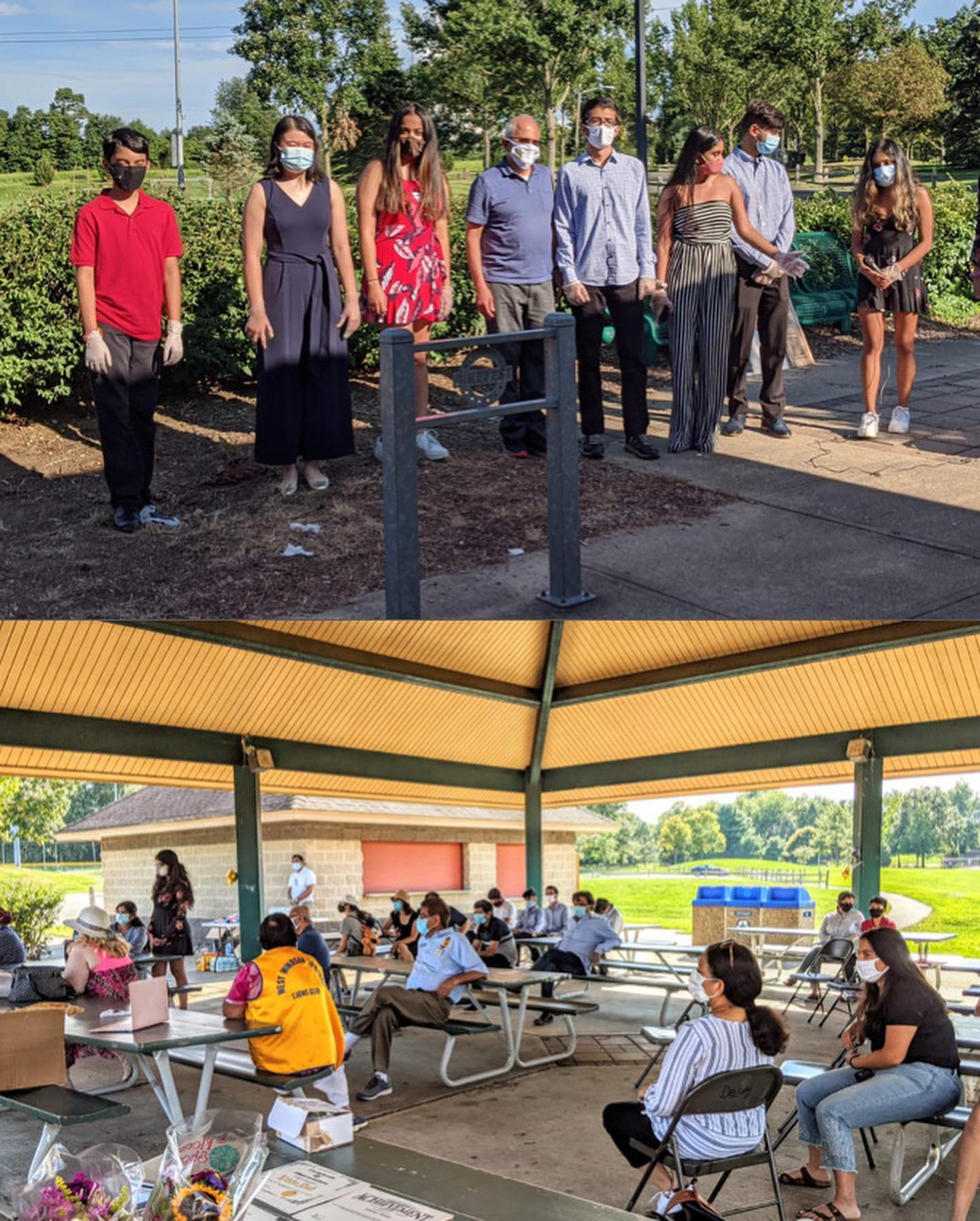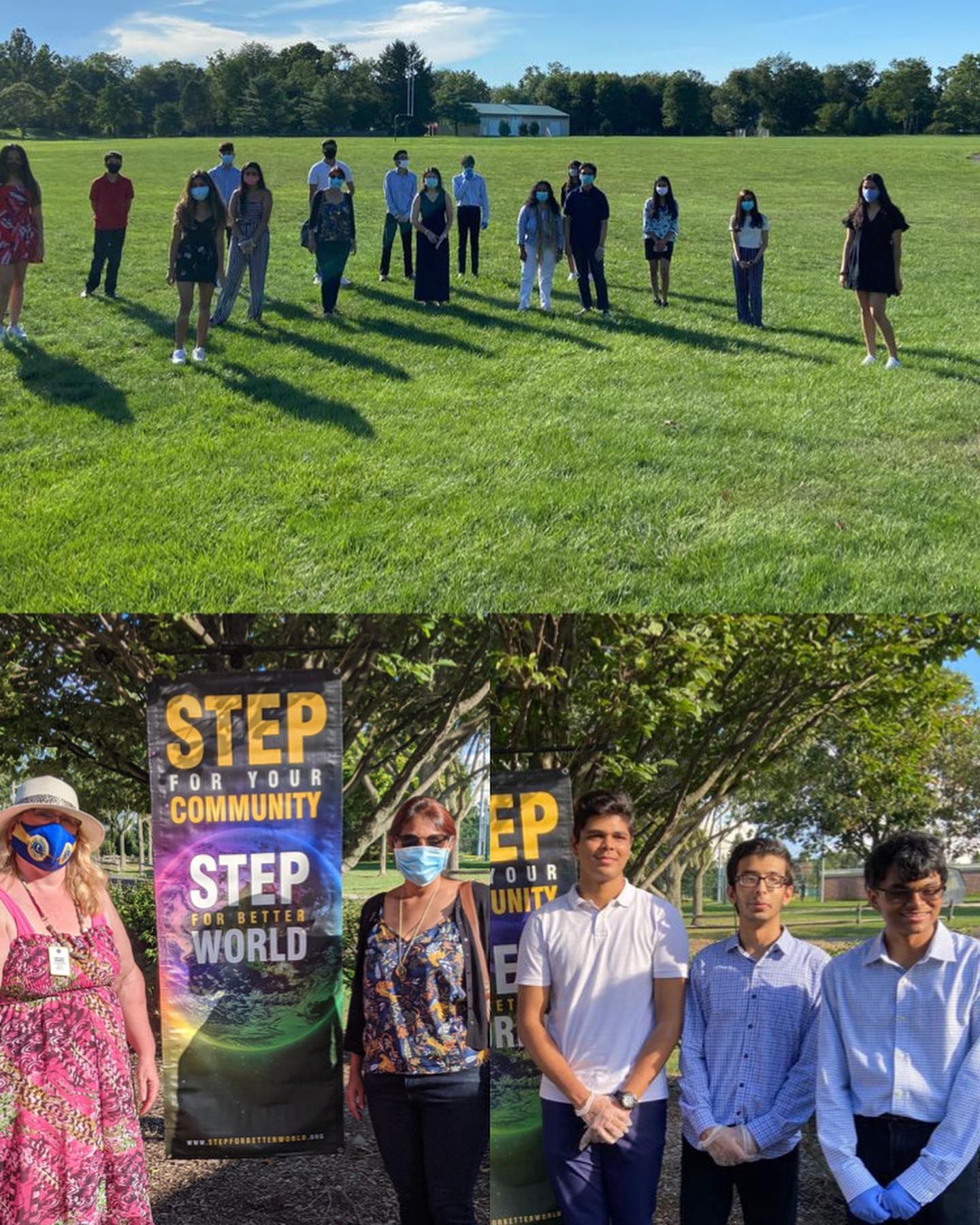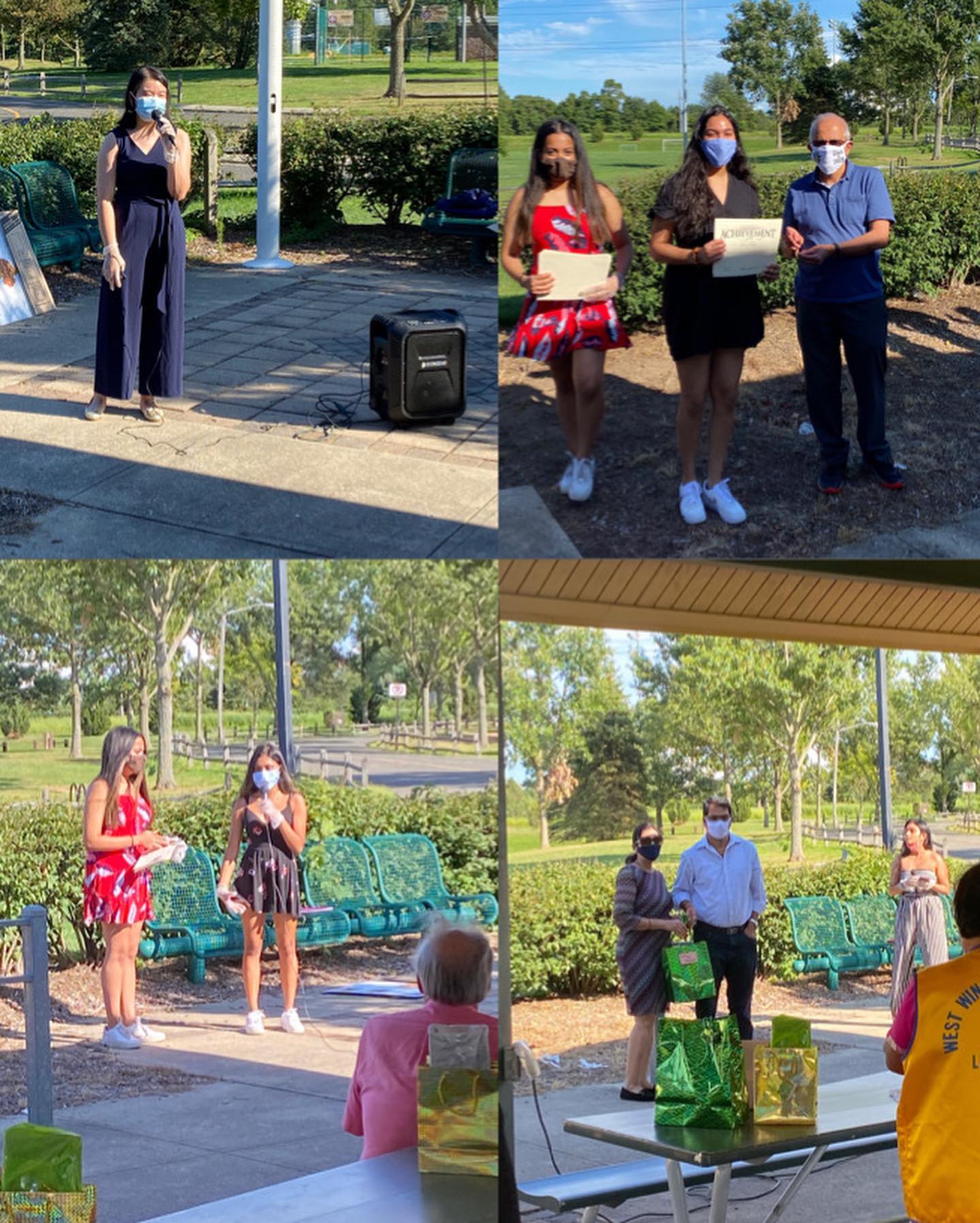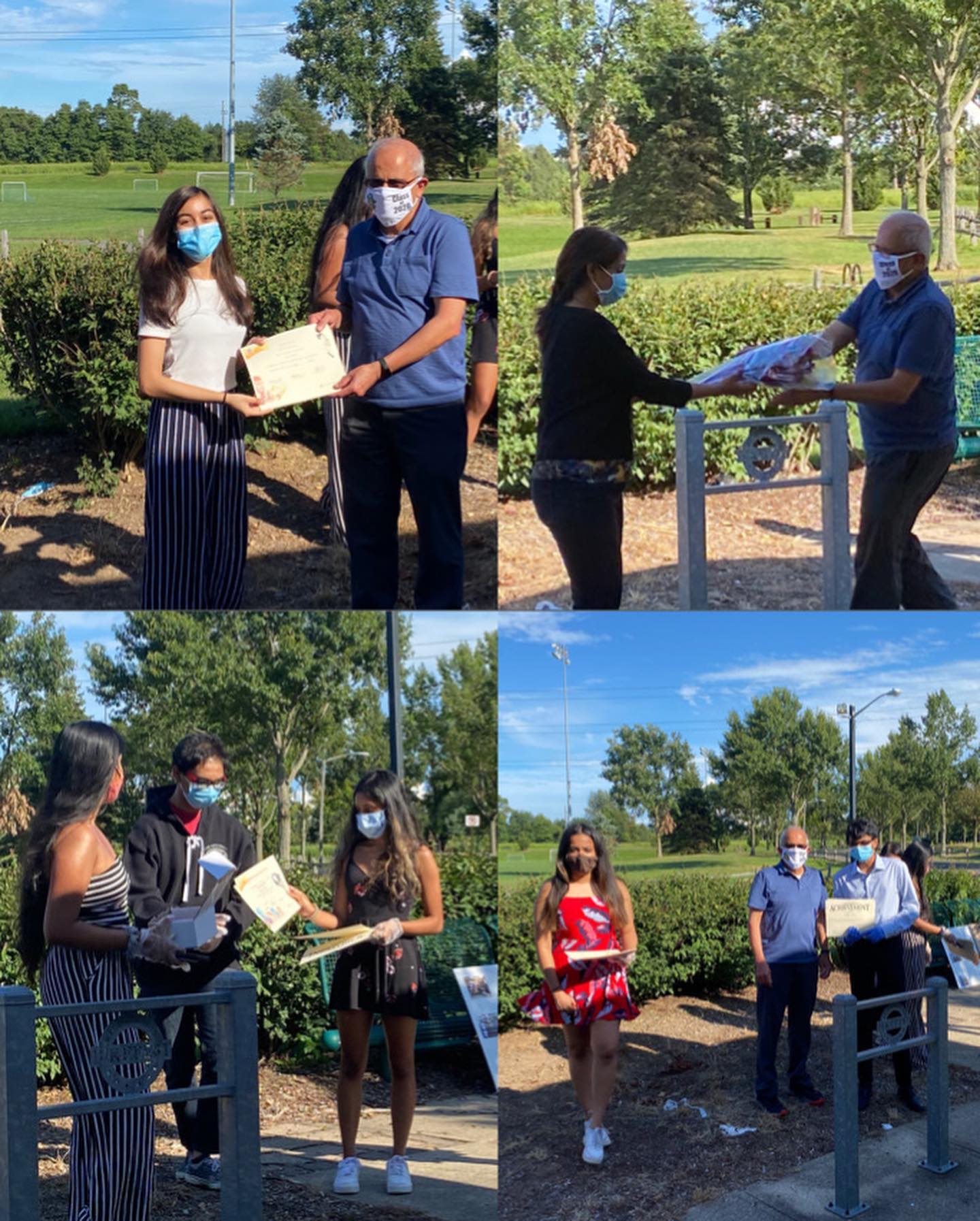 People in Photo: Nimeesh Sharma, Jessica Shah, Gloriah Shah, Rahual Shah, Krisha Shah, Anurah Thogarchedu, Ananya Udyaver, Caryn Hong, Rishima Kasi, Abhinav Pandey, Pranav Joshi, Temirlan Nurtayev.
Thank you to everyone who was able to join us for the thank you ceremony through zoom or in person! We were able to give out many awards and recognize many of our hardworking members and parents alongside the mayor and a few Lions. We congratulate all of our members, executive board, and advisors for their hard work this past year and hope to see STEP For a Better World Leo Club continue to more make amazing achievements in the future. Each member received a membership certificate along with a certificate of achievement!!