Rescue Mission of Trenton Coat Drive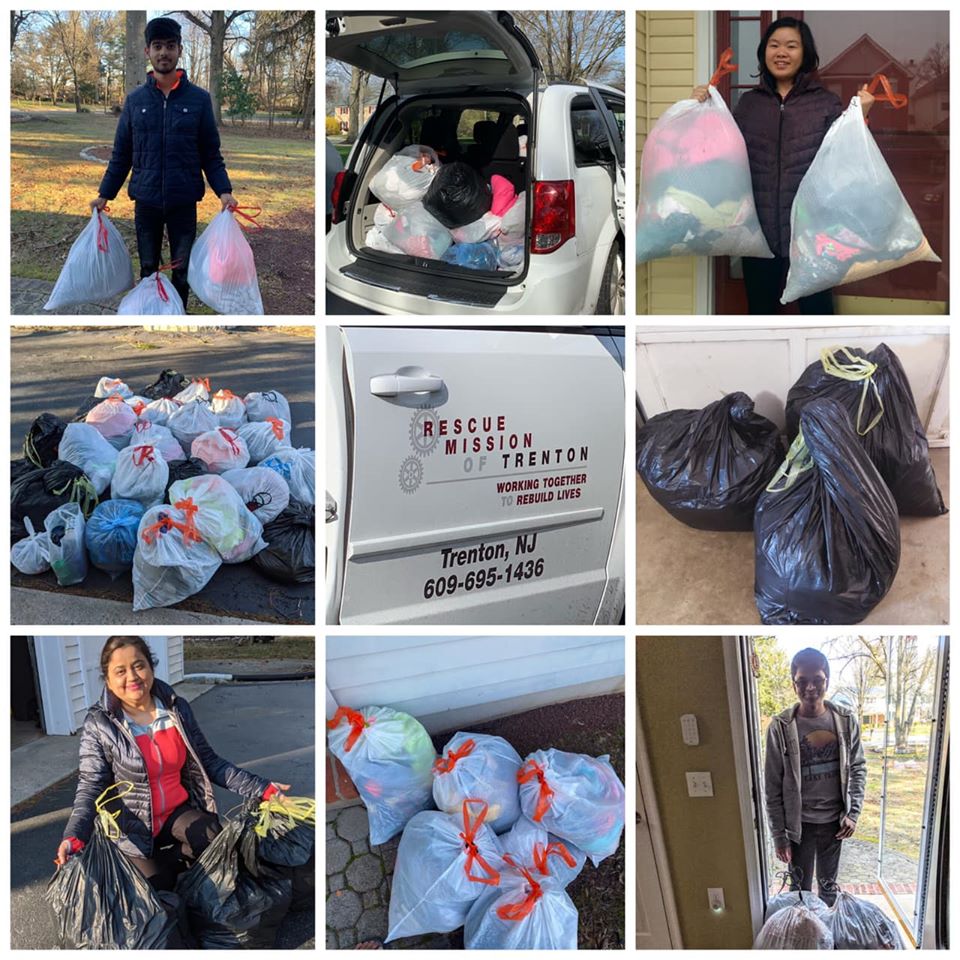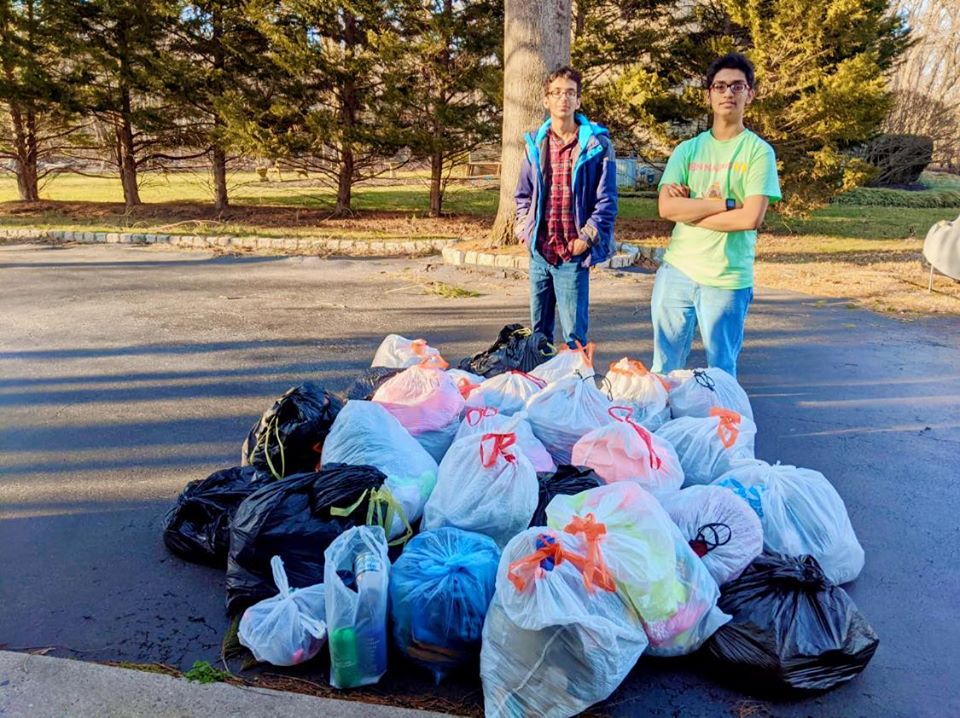 Members in Photo: Anurag Thogarchedu, Caryn Hong, Pranav Joshi, Abhinav Pandey, Rahul Shah, and Friends.
Valentine's Week we had our clothing drive for the rescue mission of Trenton. Our scheduled pick up happened today due to Covid 19 having us postponing it but all those who put effort into making this happen thank you as it was successful! We collected 35 bags in a short period of time and filled the trunk and middle seats with donations from our members, neighbors, friends, and more. We strive to collect more donations each time and we can't wait to see how much we achieve next!