Vision Screening at Indo American Fair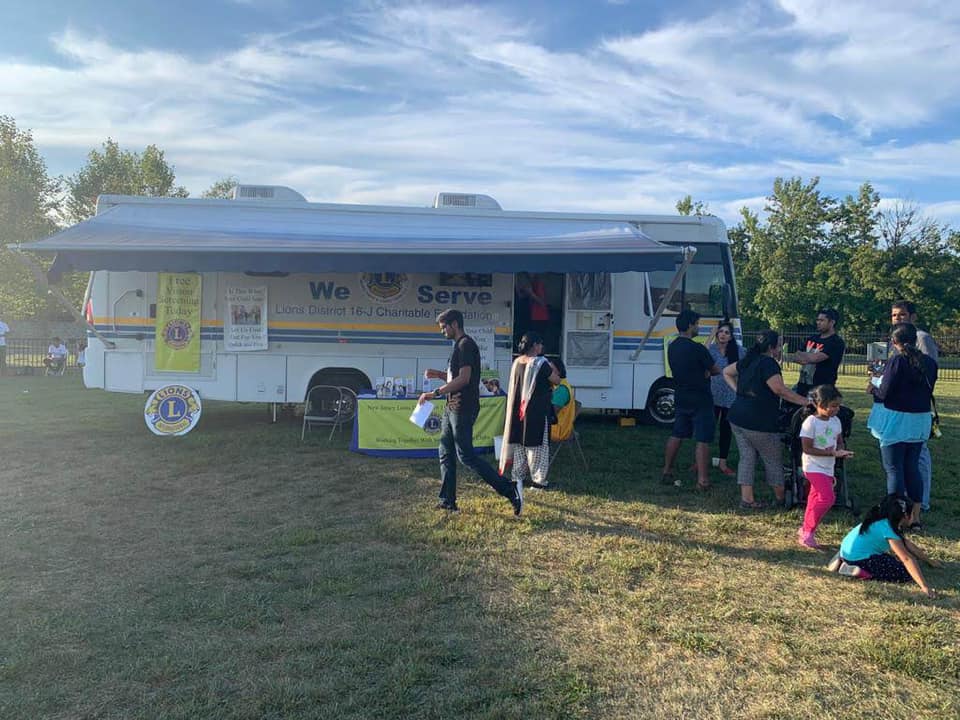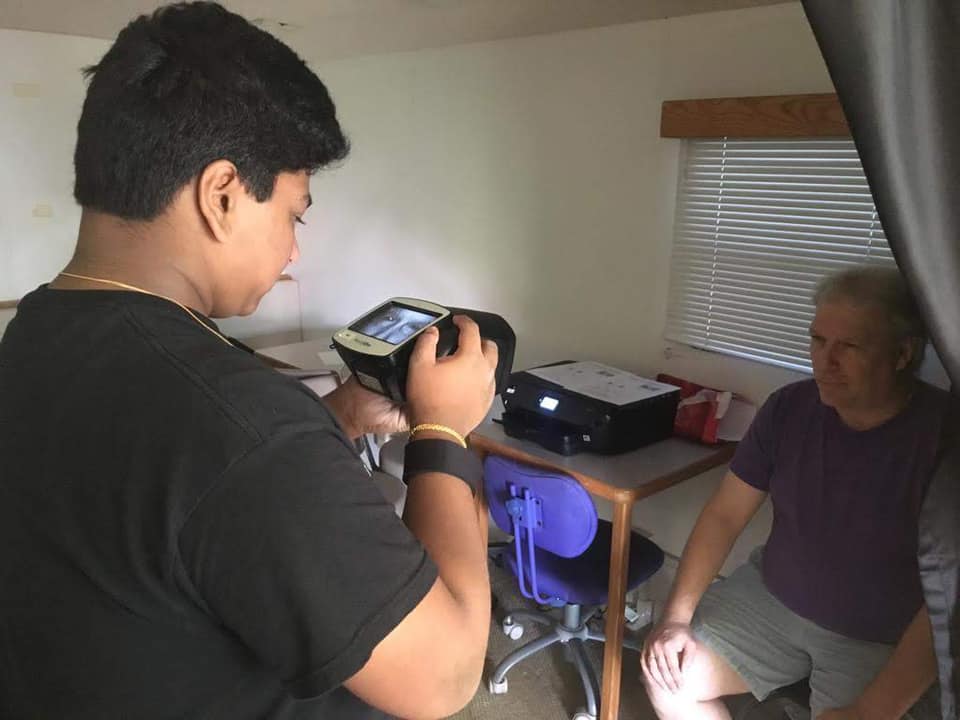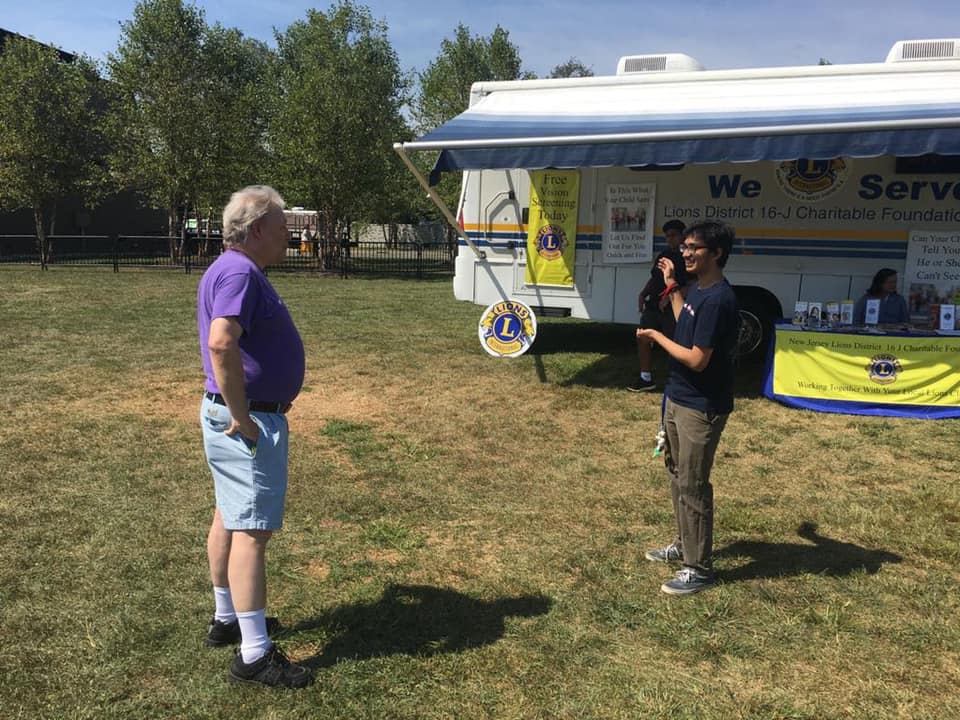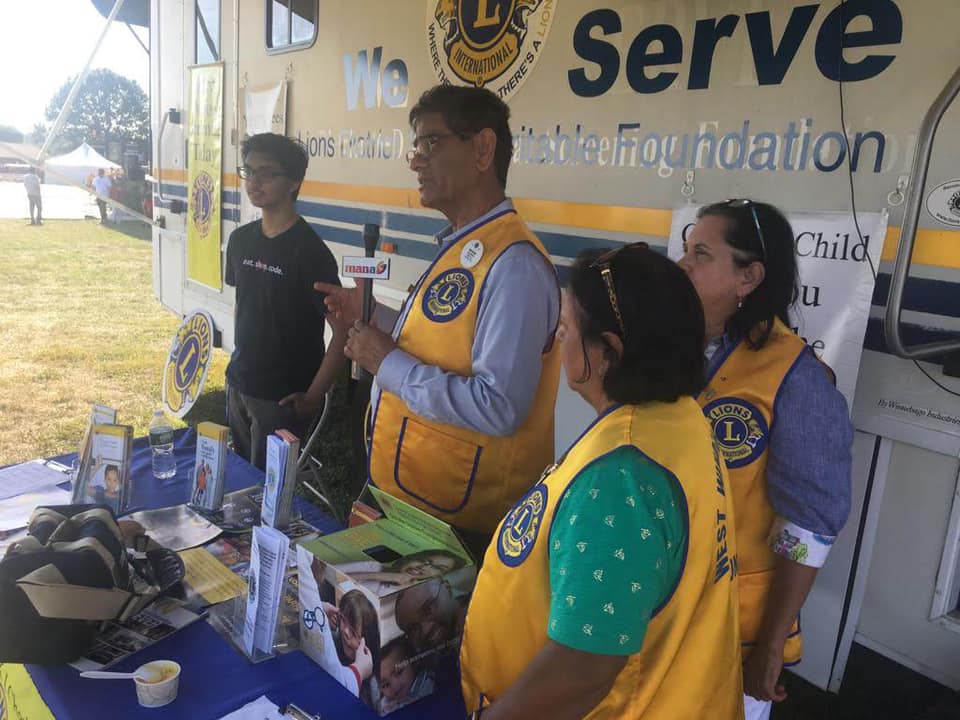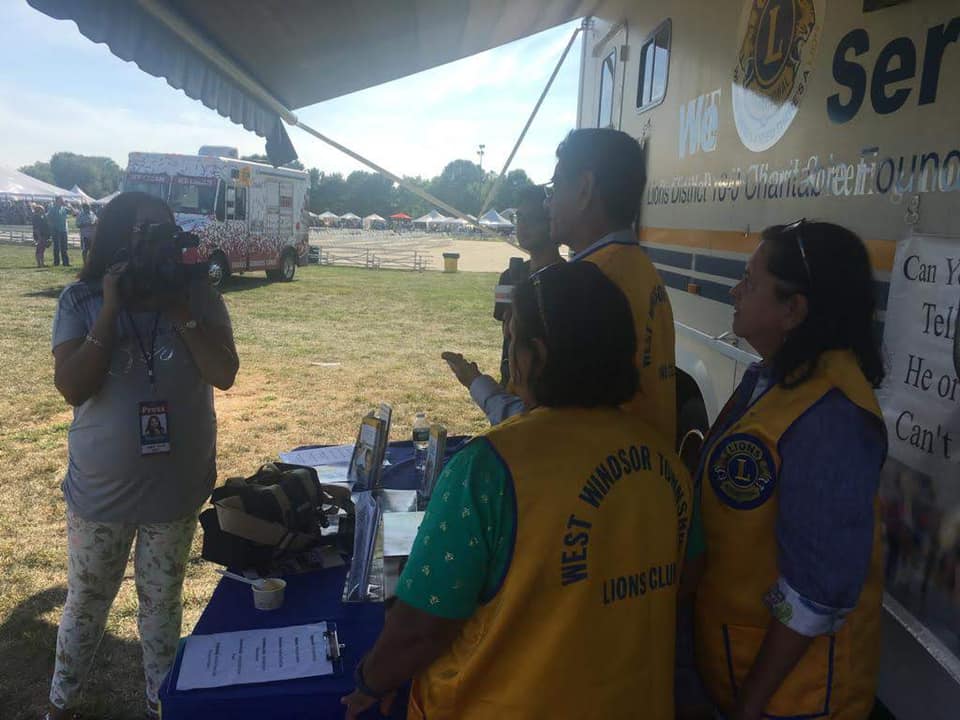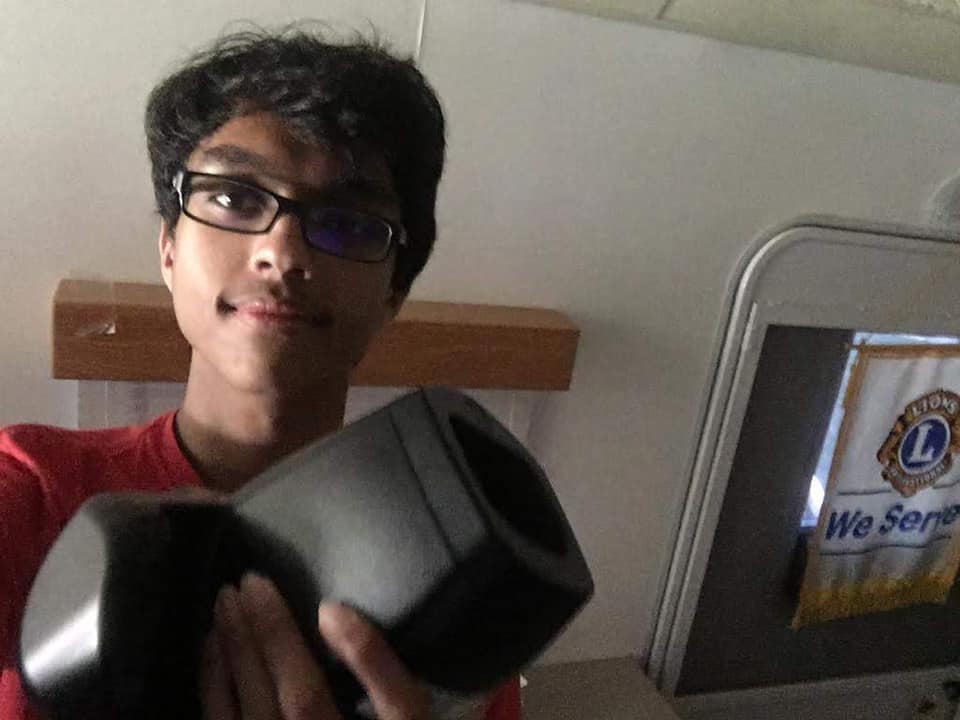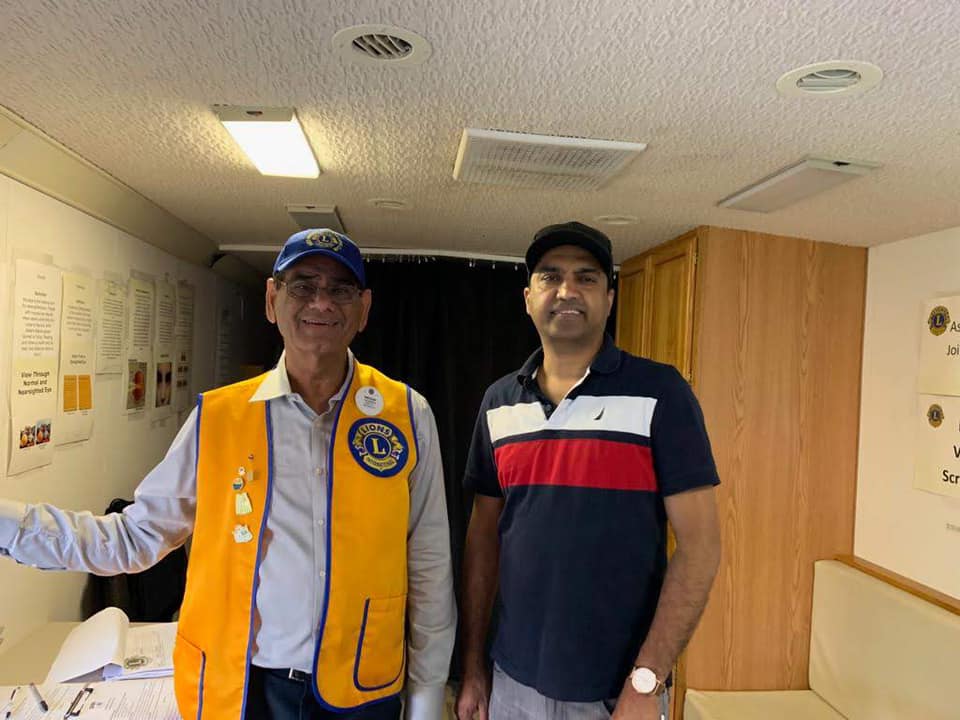 Members in Photo: Rahul Shah, Members of West Windsor Lions Club, The Press, Sairam Sidgiddi, and Sameer Singh.
Our first event with West Windsor Lions Club was at the Indo American Fair here at the Mercer County Park Festival Grounds. We volunteered to help with vision screening from 11am-7pm on Saturday and Sunday (August 31st & September 1st). Our members were busy with the event so there is less media coverage than usual but overall was a successful event!