Toys for Tots Toy Donations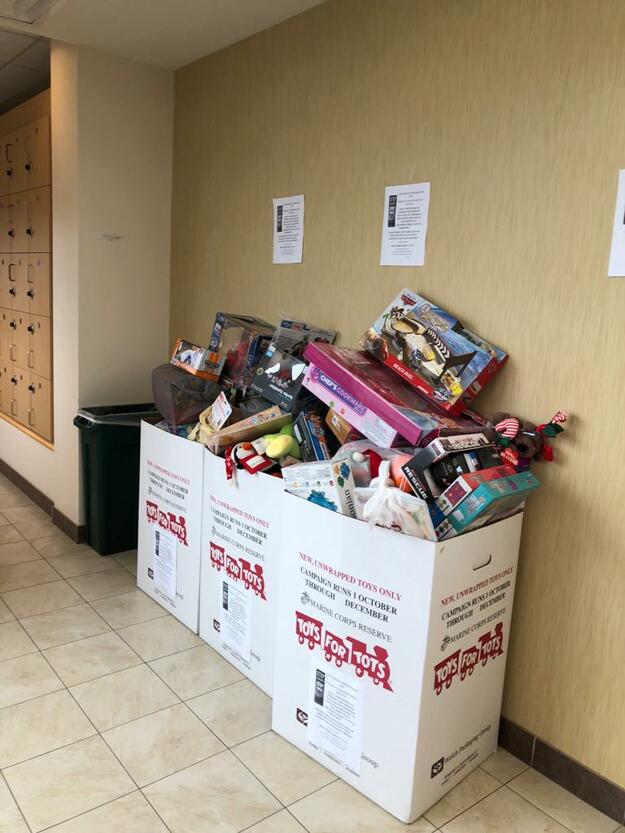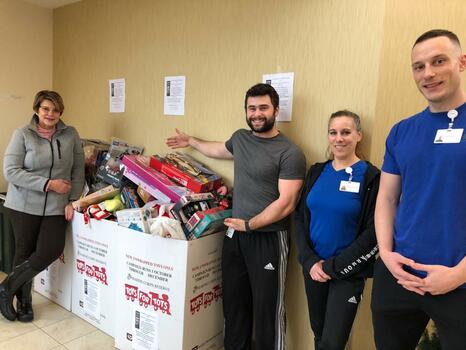 Members in Photo: Anjali Sharma, Terri Hermann (From Hermann Transportation), and Employees from Princeton Health and Wellness Fitness Center.
On December 16, our drive for Toys for Tots was completed and another successful partnership with Terri Hermann from Hermann Transportation Services occurred. Thank you again for Princeton Fitness & Wellness Center for letting us station our drive at your facility. This was our second time doing this annual event and we hope to keep counting more!