STEP For A Better World Leo Club Charter Ceremony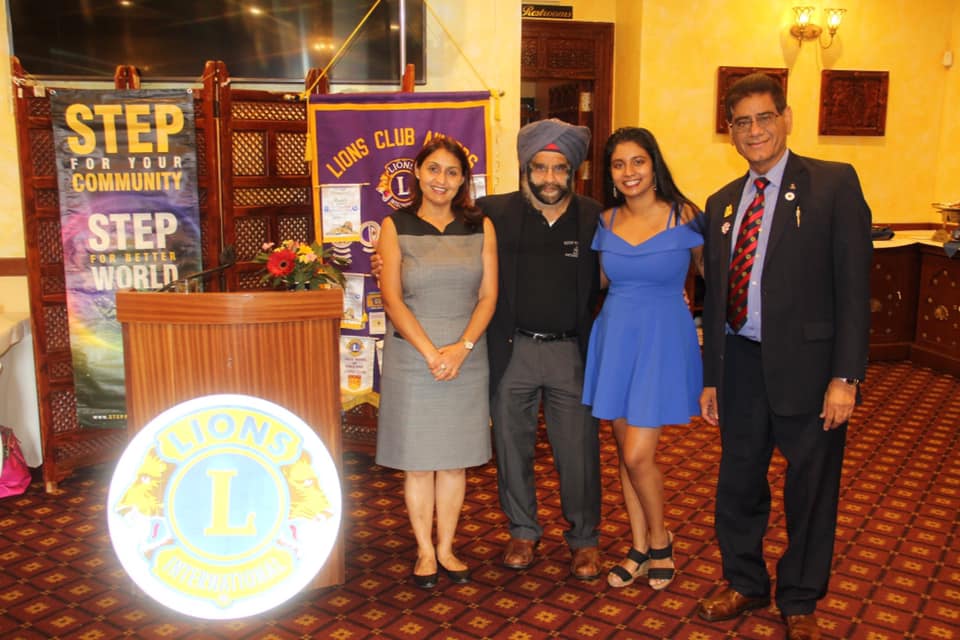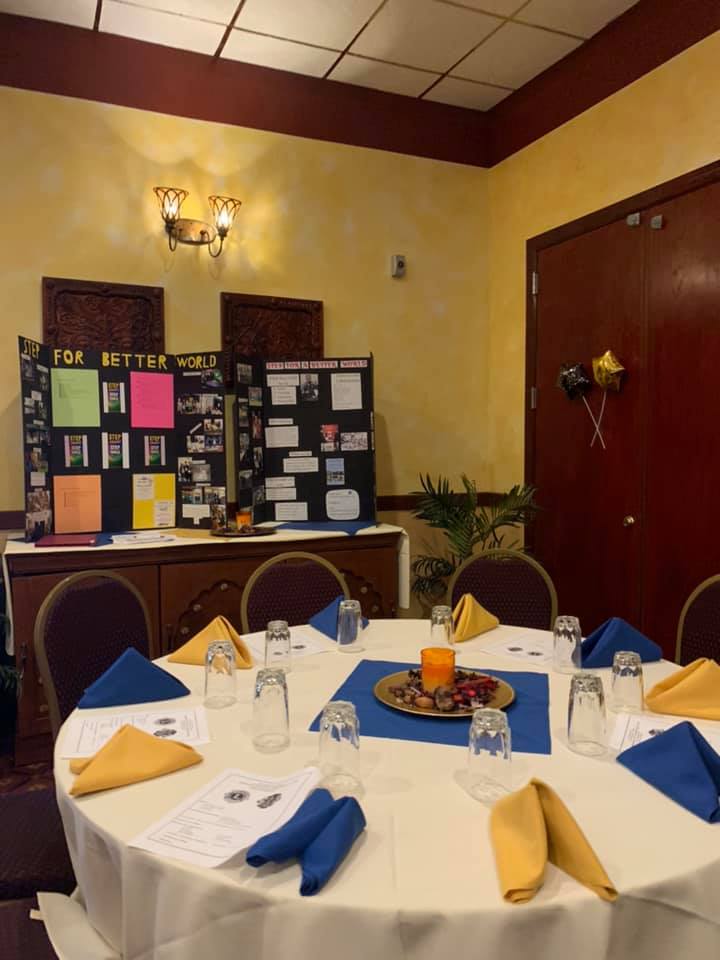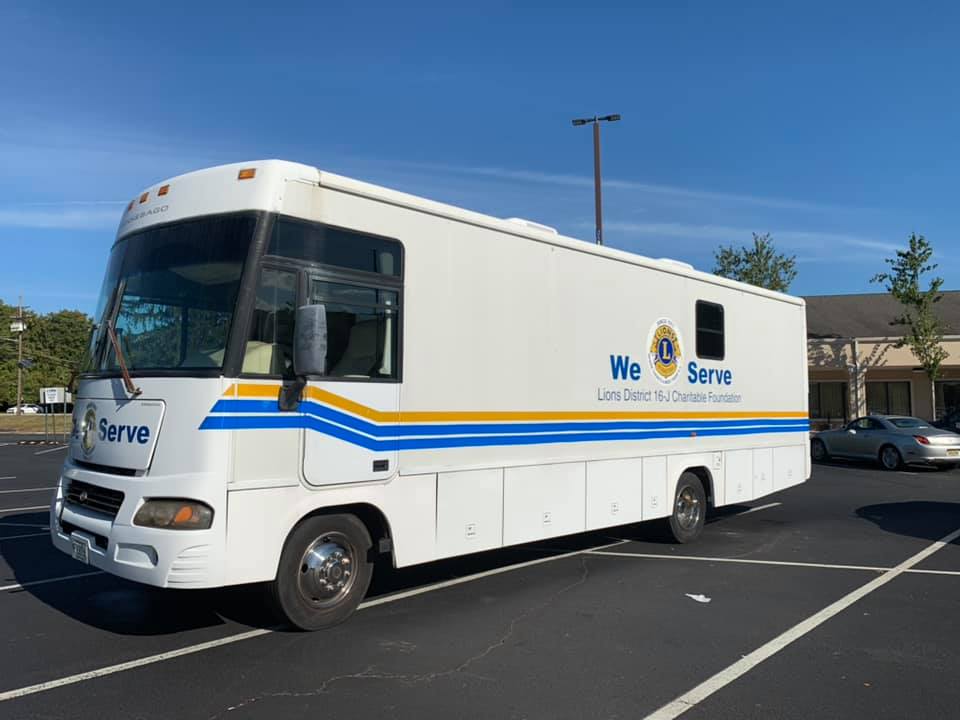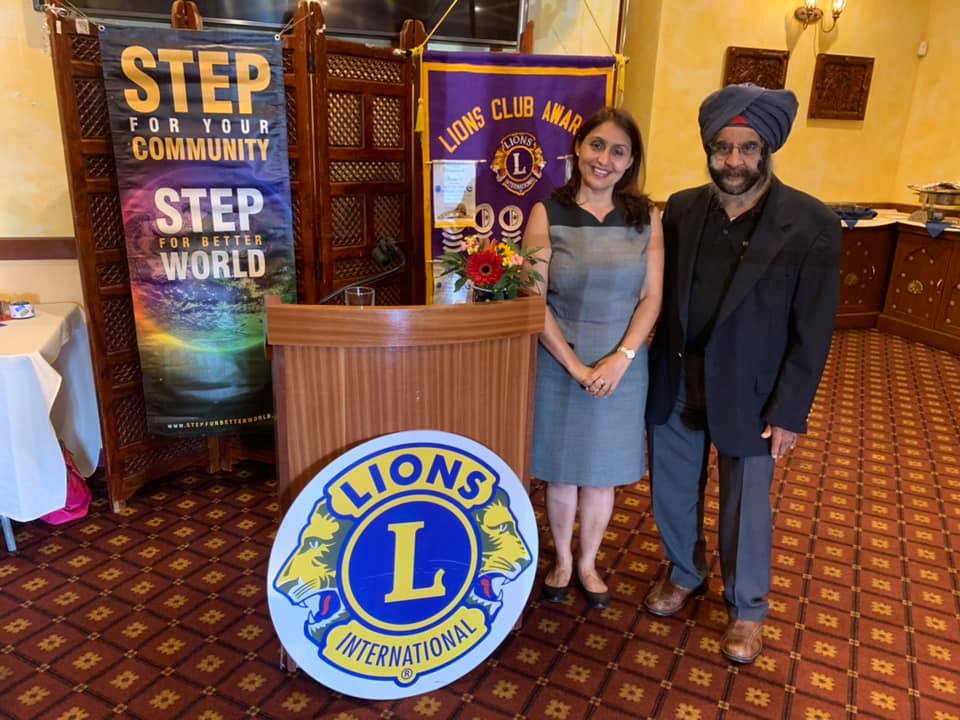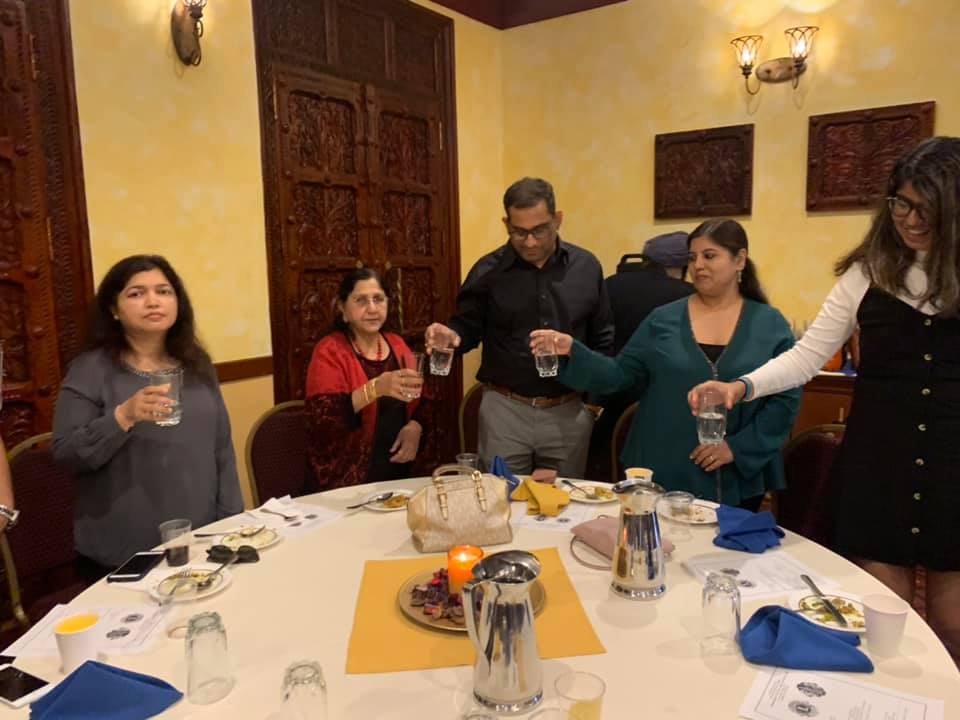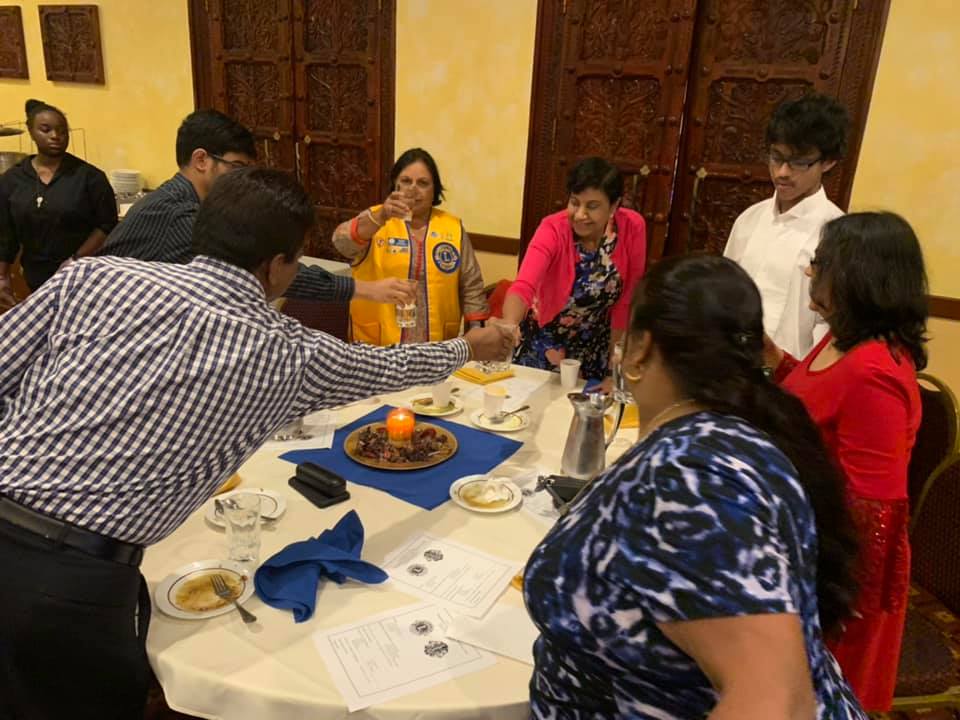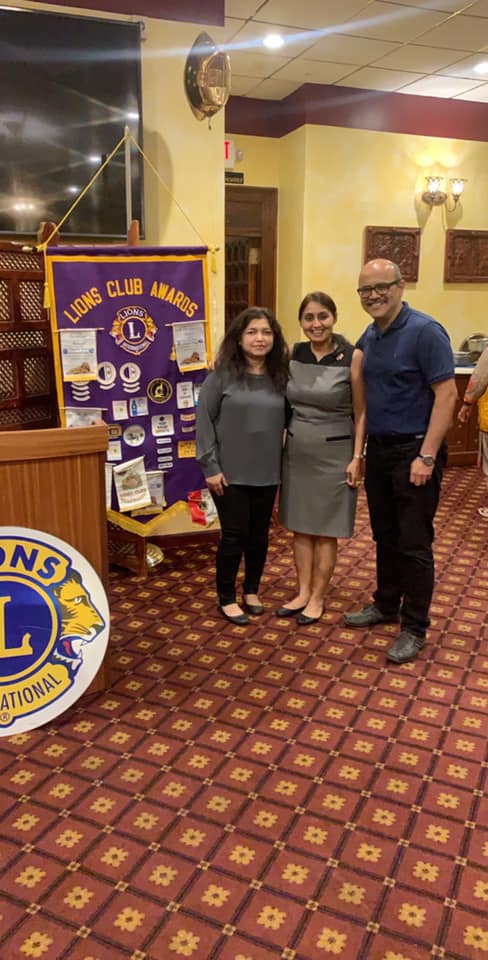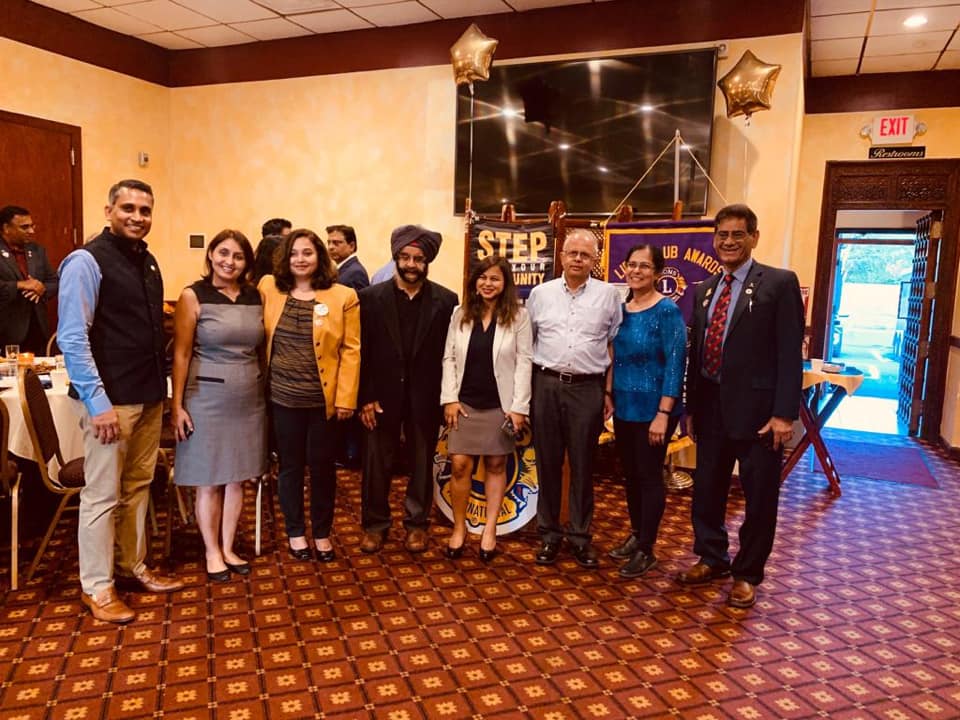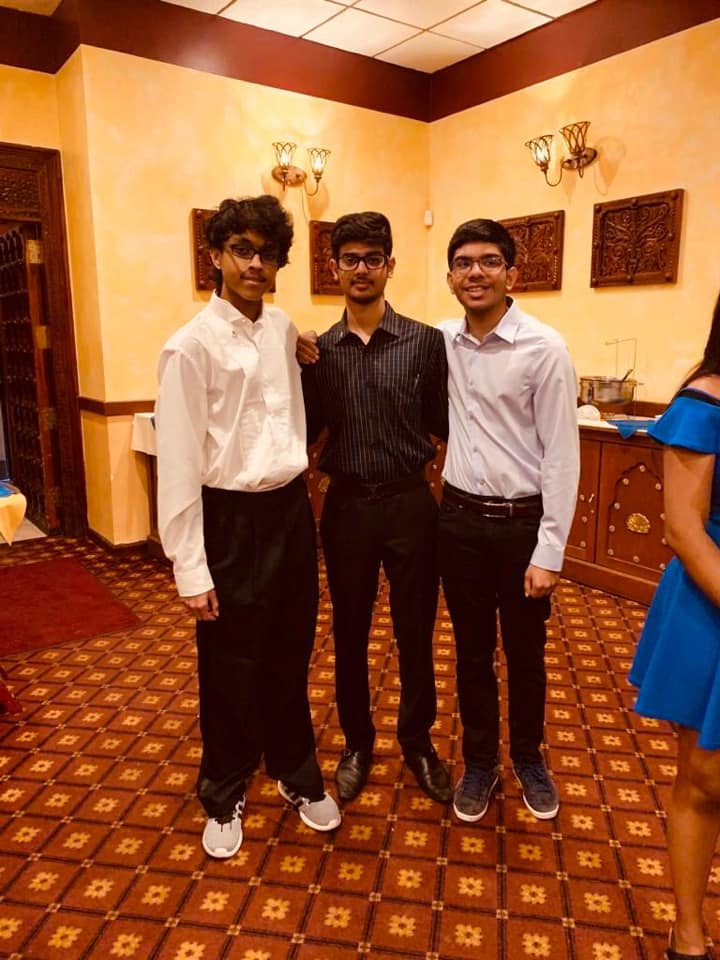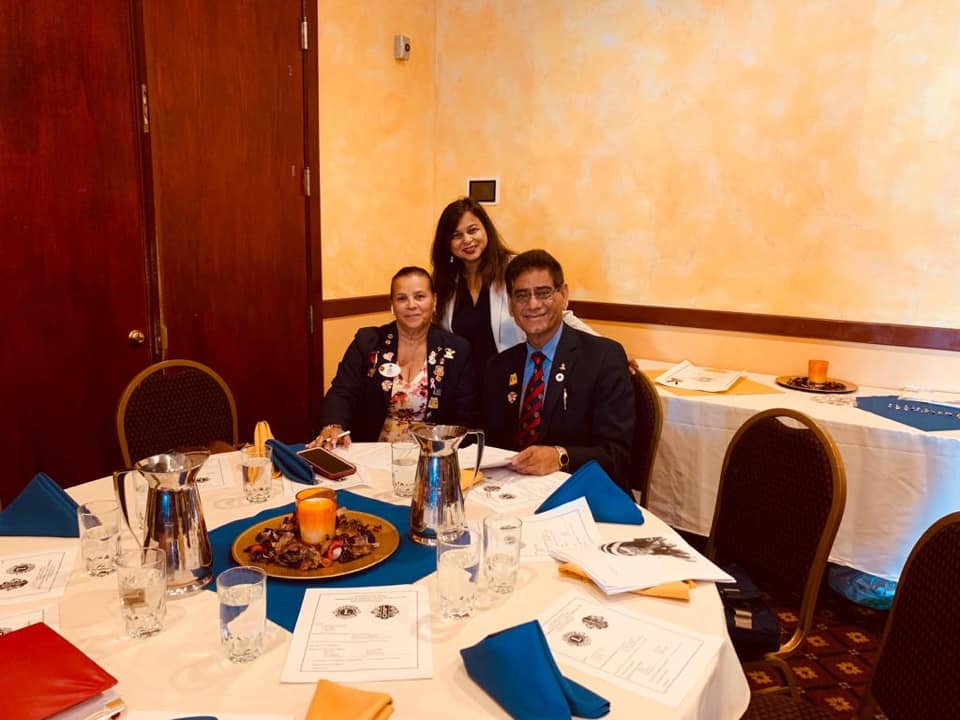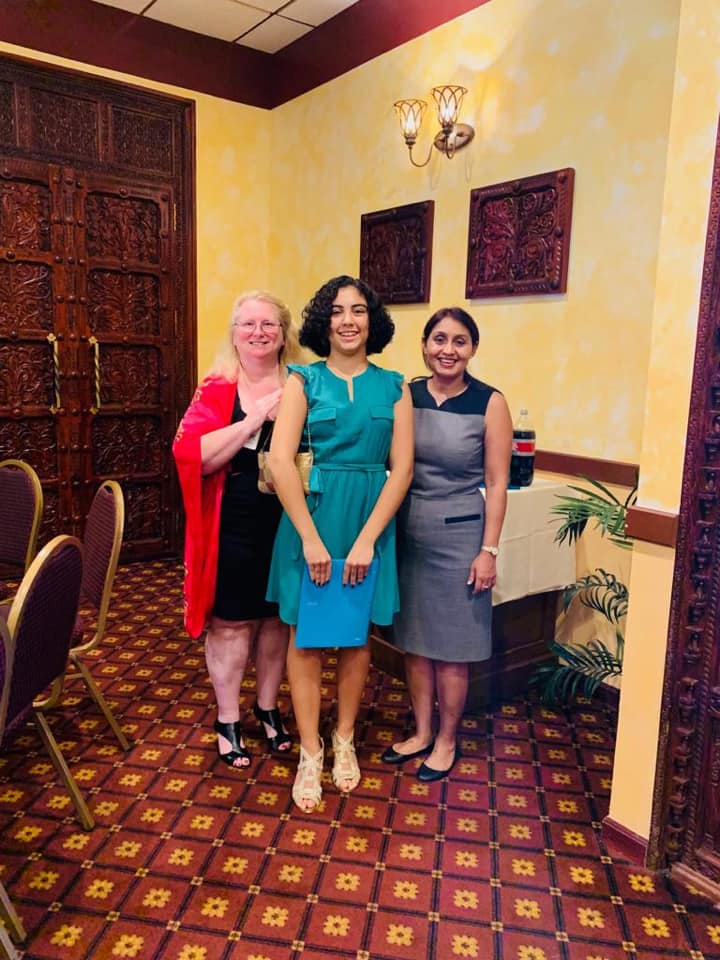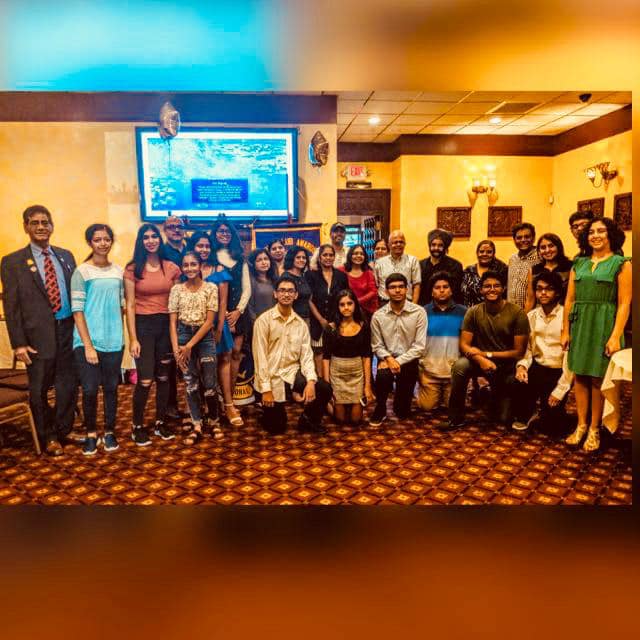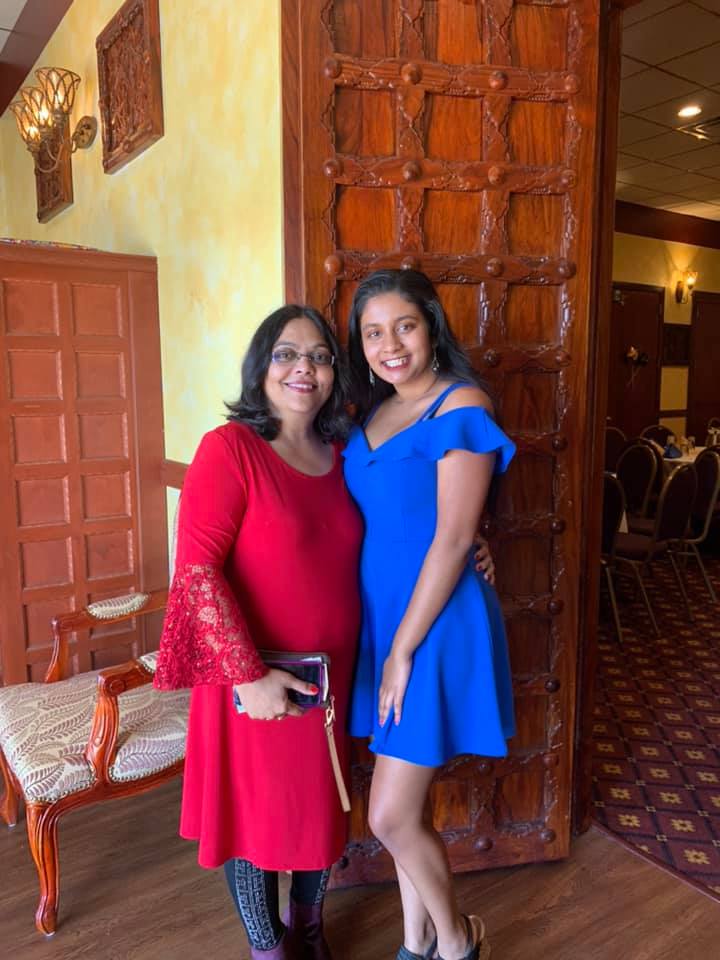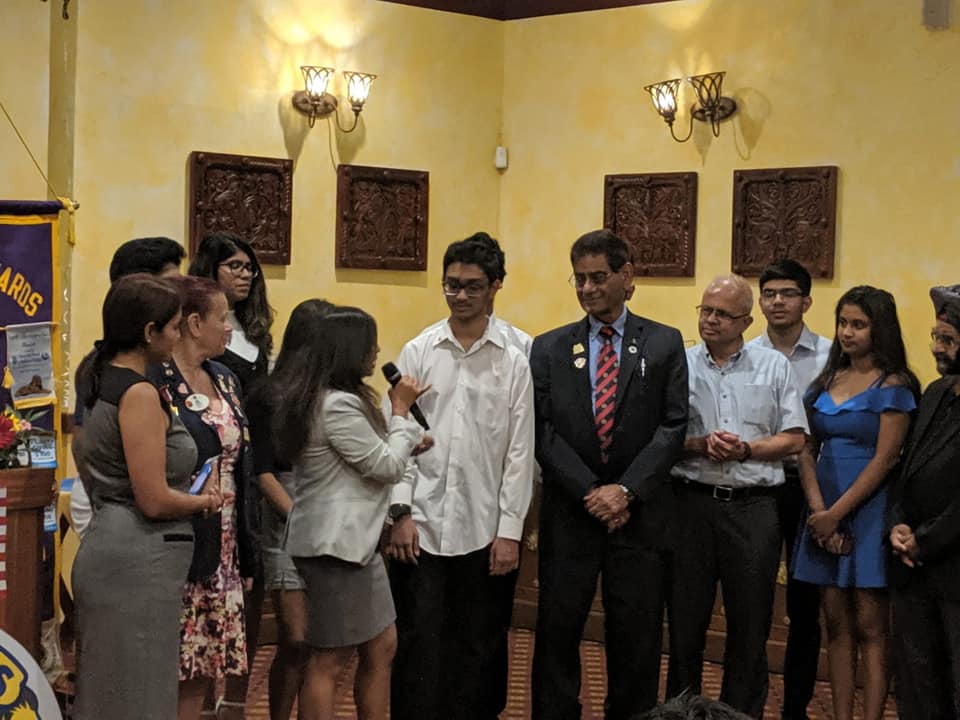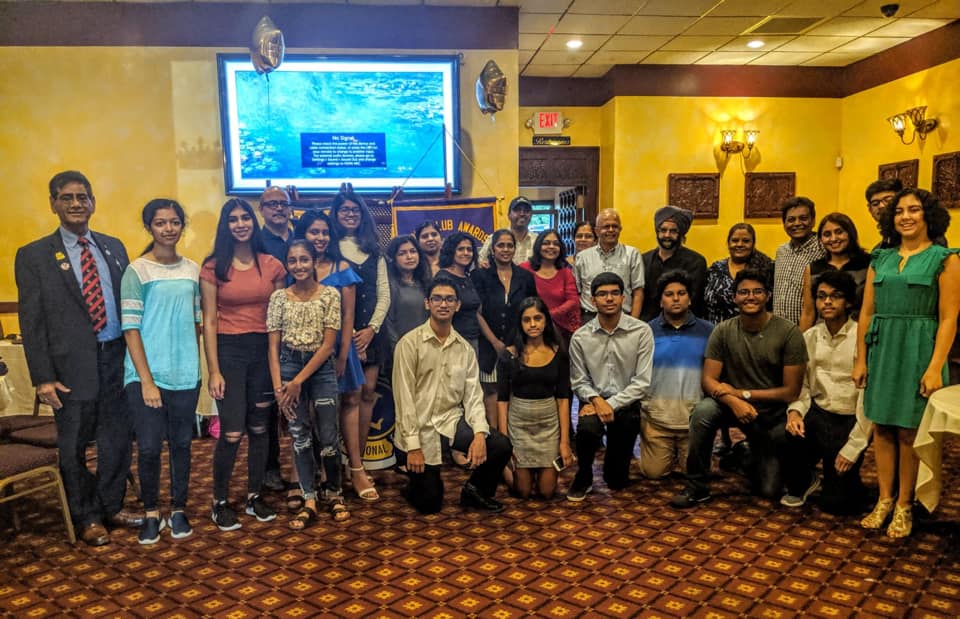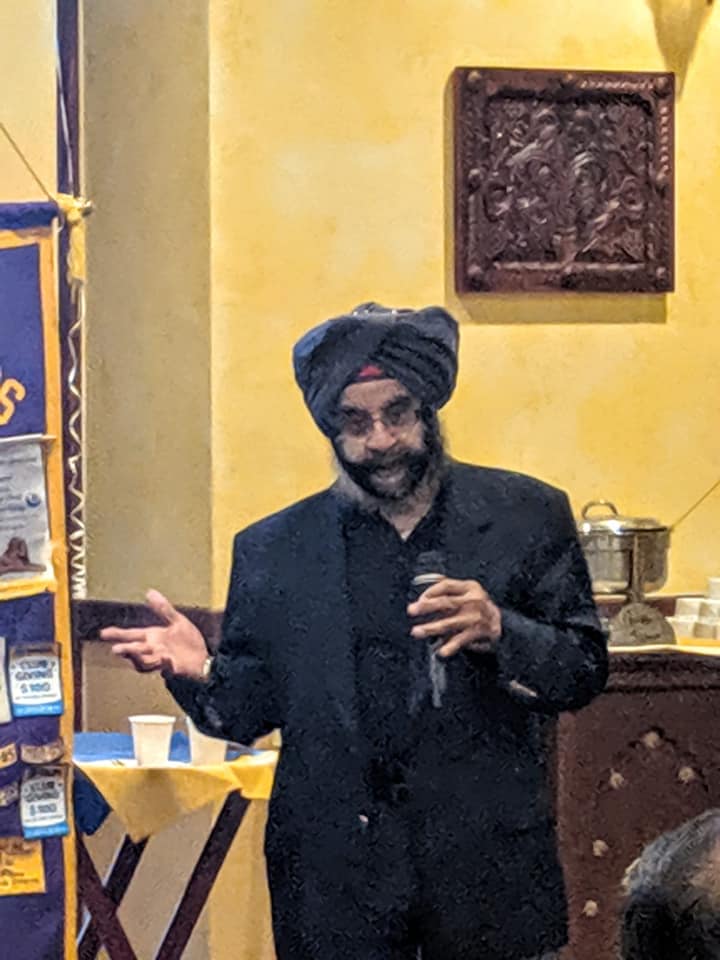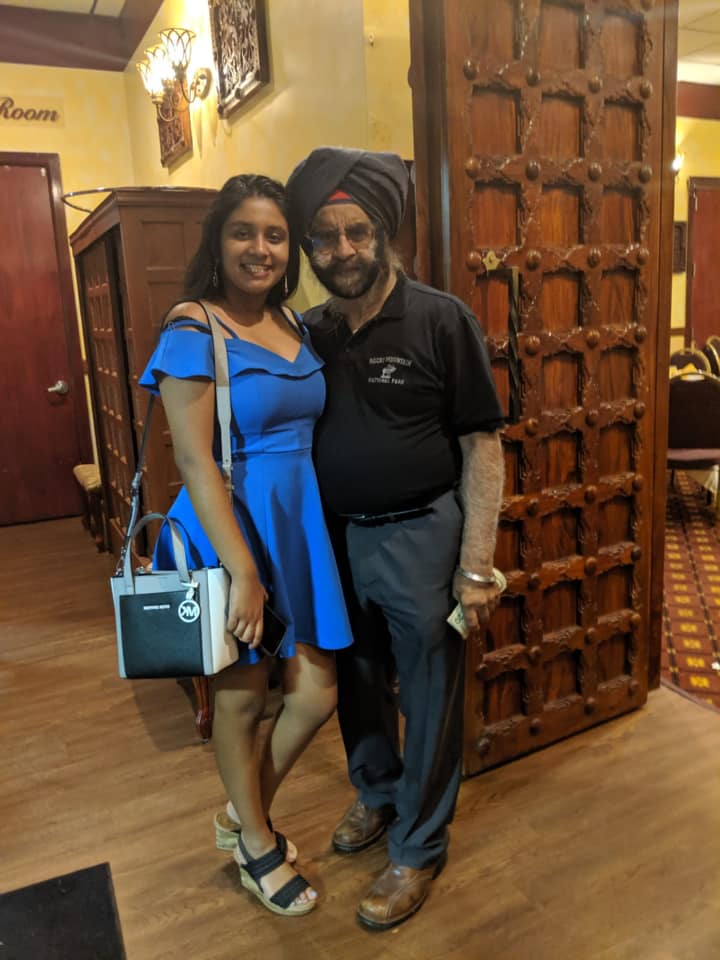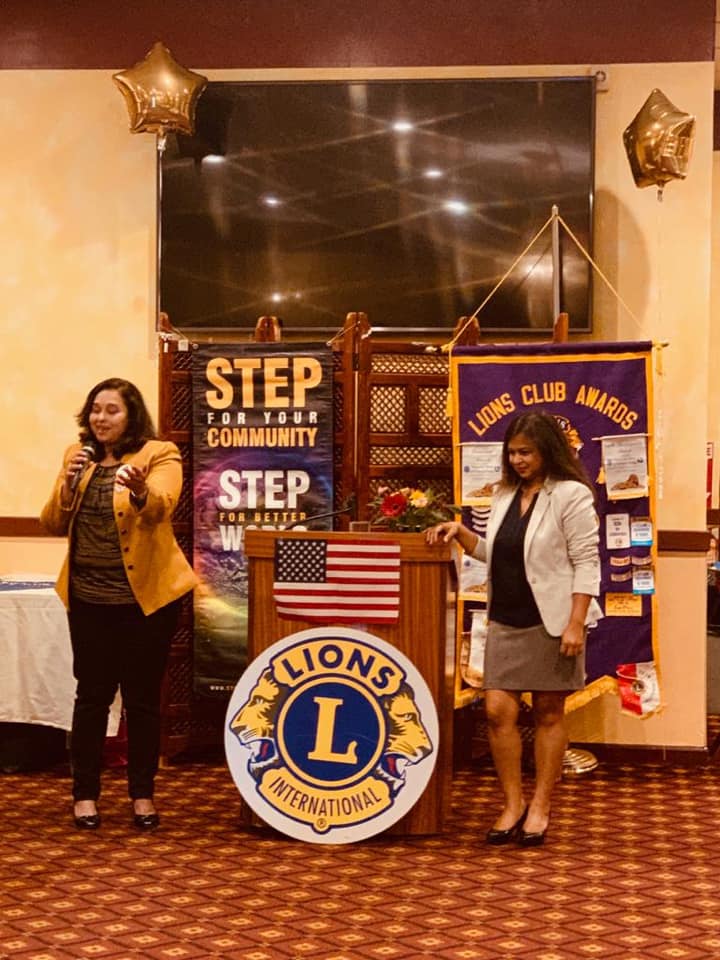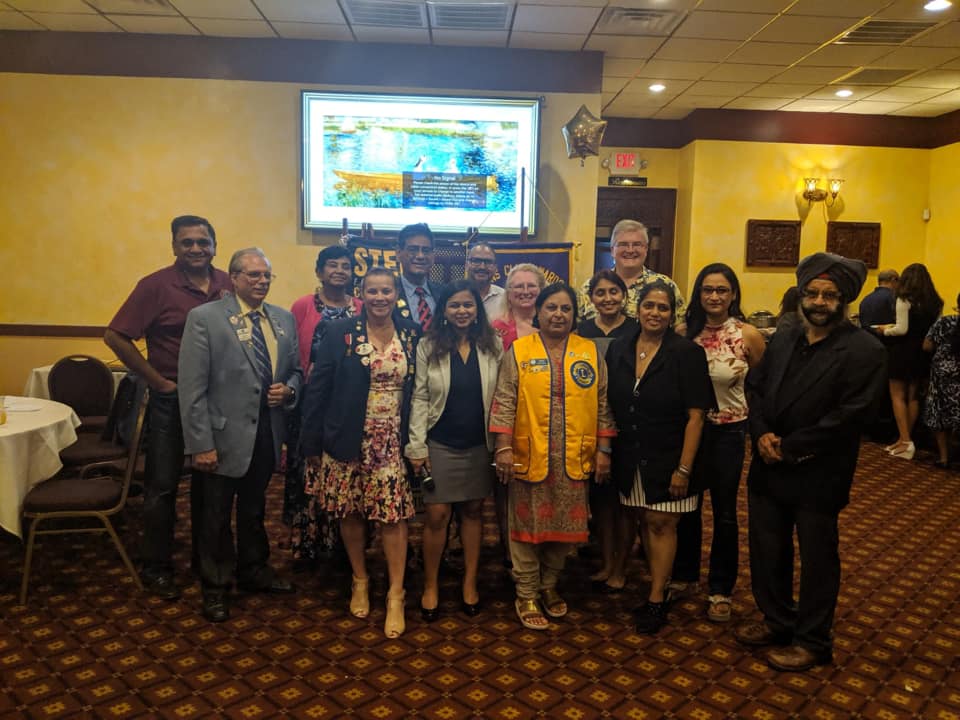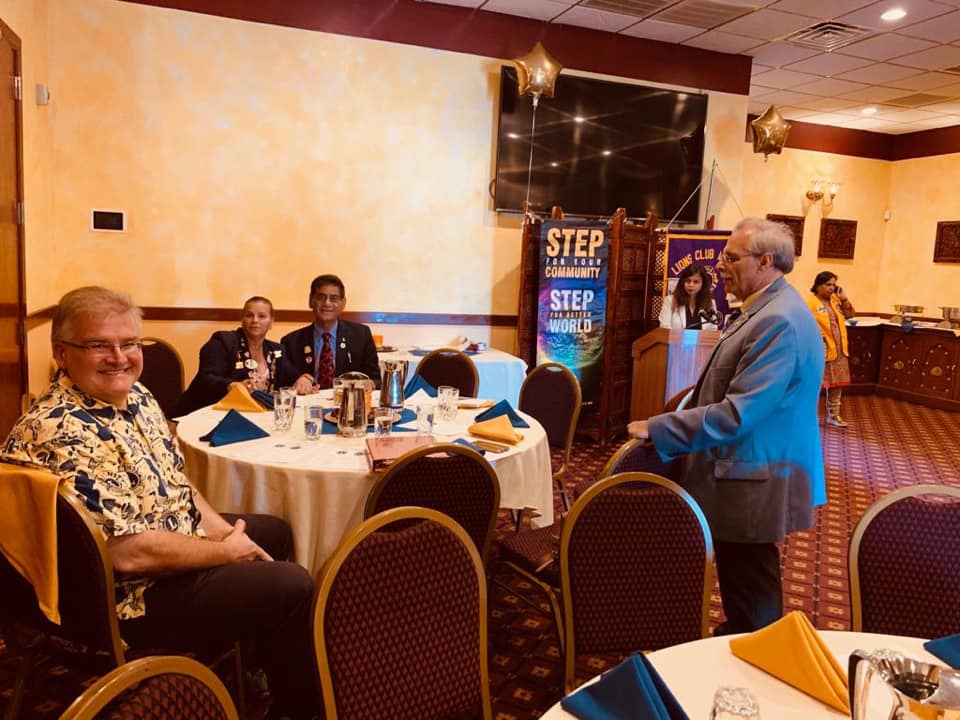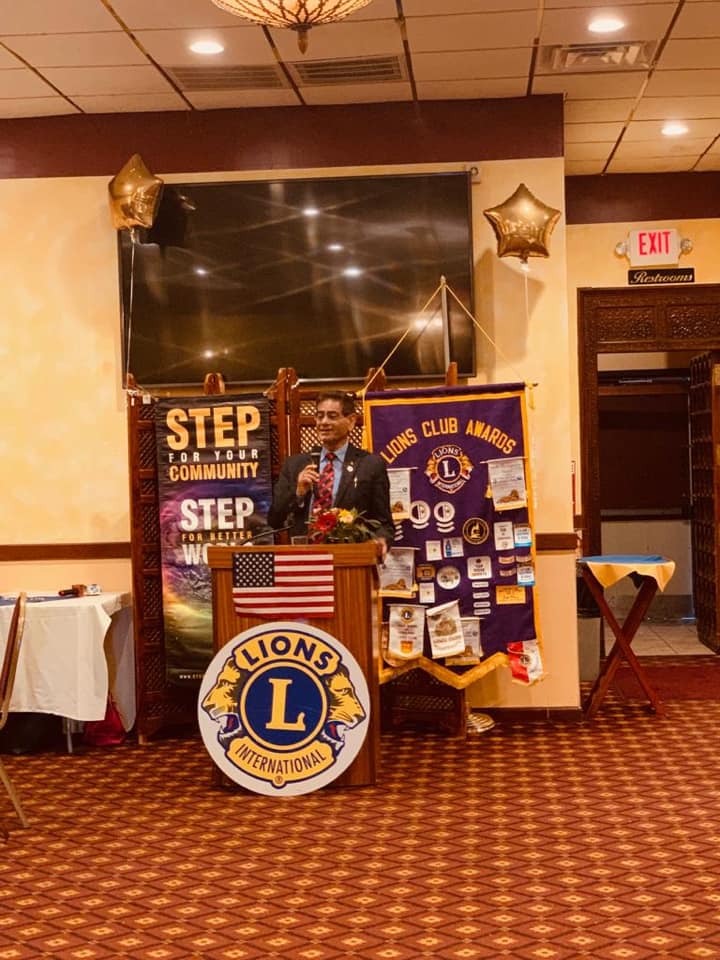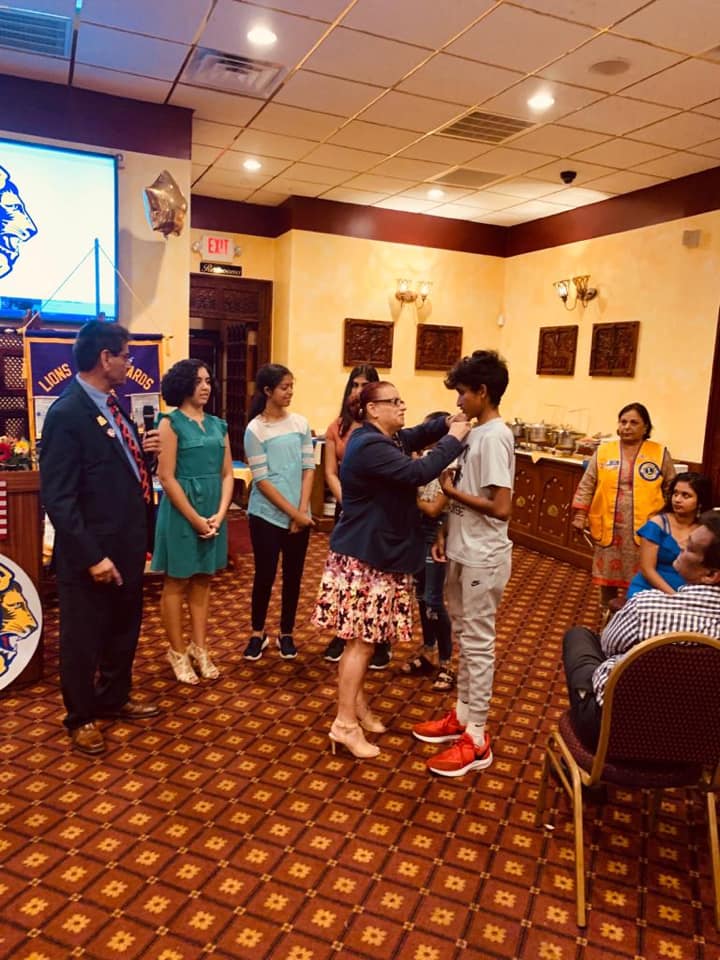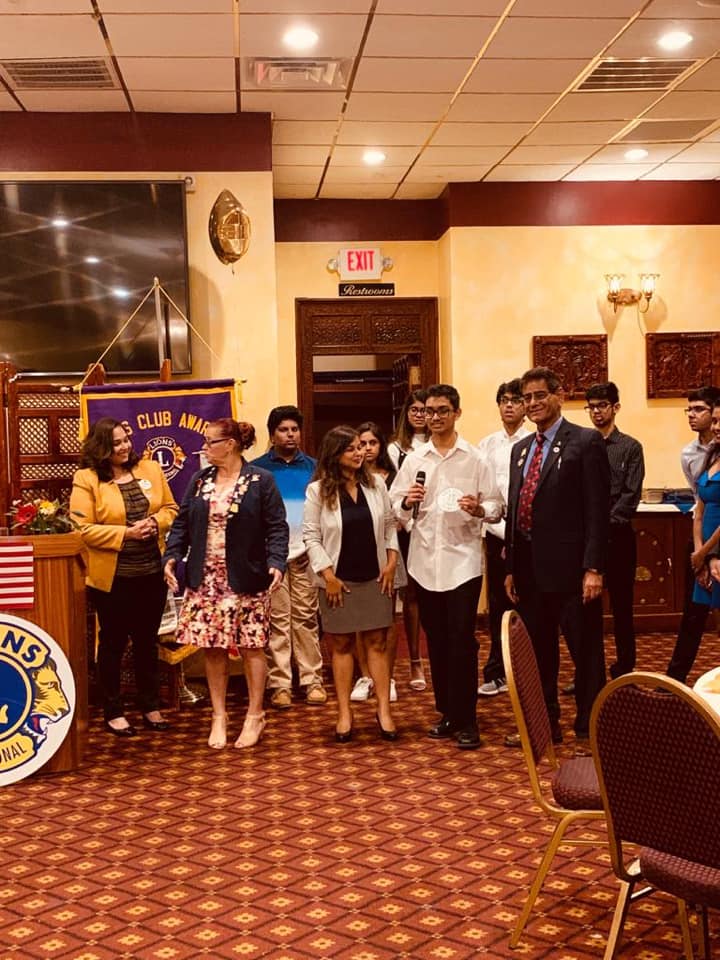 Members in Photo: Mr. Sukhi (Our Spnosor from Crown of India), Jessica Shah, Anjali Sharma, Sohan Pramanik, Rishima Kasi, Ananya Udyaver, Sameer Singh, Rahul Shah, and all the Parents and Friends of Everyone who Came.
On September 29th West Windsor Lions Club organized the charter ceremony of STEP FOR A BETTER WORLD LEO CLUB at Crown of India. Thank you to Mayor @Hemant Marathe and for all the lions who came to the inauguration as well as to parents, volunteers, members, and friends. Thank you to Mr. Sukhi for hosting us and being one of our advisors. Thank you to Anjali Sharma for being an amazing advisor because without you STEP wouldn't be where it is today. Thanks to Lion Riten Patel for amazing pictures. A huge success, we are so happy to be apart of an organization that strives for the betterment of the community similarly to STEP!