Plainsboro Founder's Day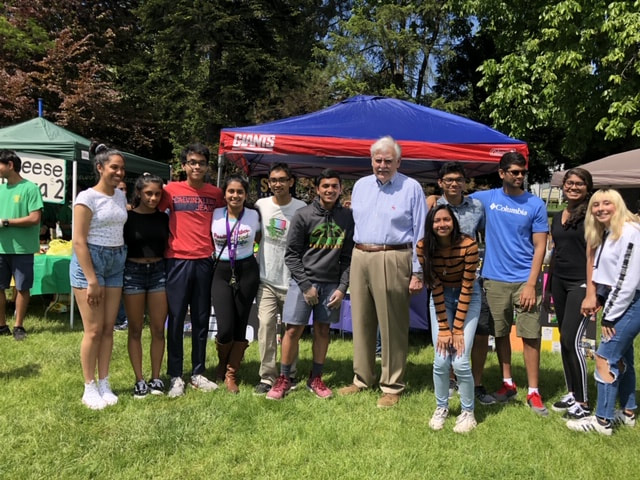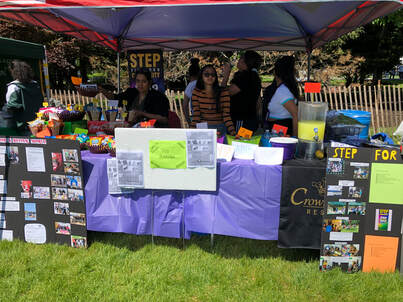 Members in Photo: Reva Alladi, Ananya Udyaver, Sairam Sidgiddi, Jessica Shah, Anitej Thamma, Mayor Cantu, Akshay Bapat, Sanju Mahata, Sohan Pramanik, Krisha Shah, Xeyzol Peral Sanchez, Gloria Shah, and Deepak Shah.
This is our annual fundraiser in which we receive funding for all projects throughout the upcoming year. Huge thank you to our sponsor Crown Of India Restaurant for letting us sell delicious food from your restaurant, this fundraising event would not be a success without your contributions as well as the effort from all our volunteers.