HomeFront Annual Picnic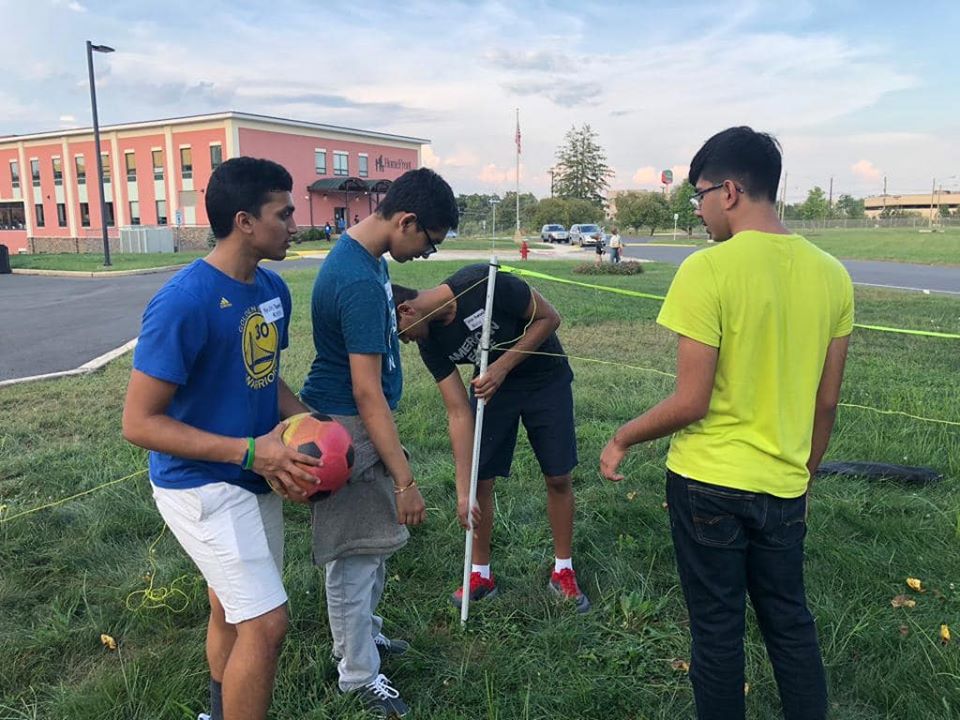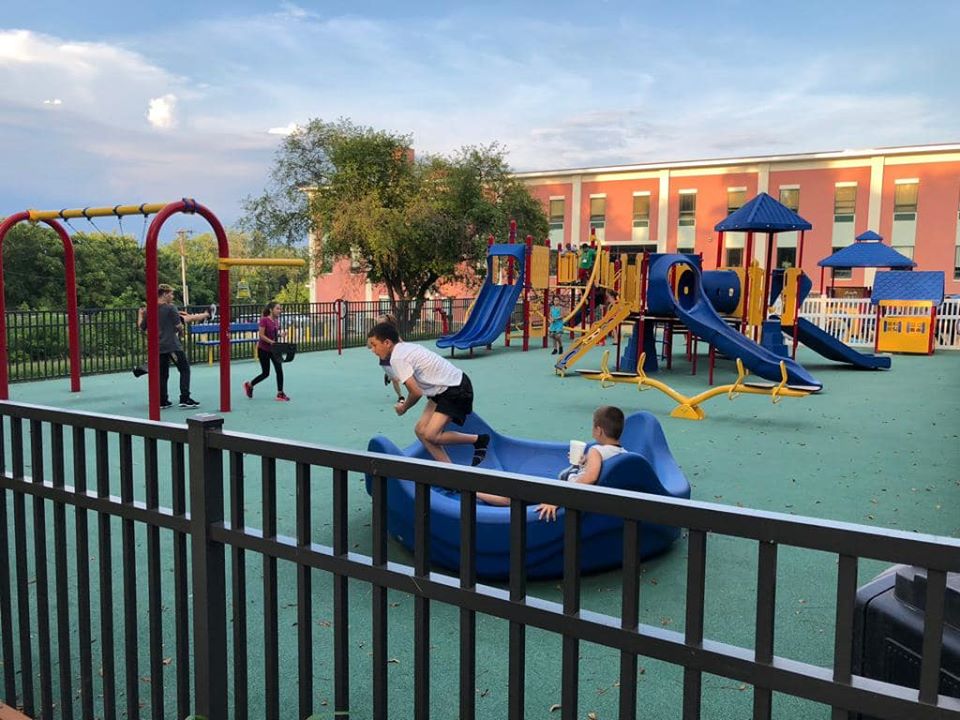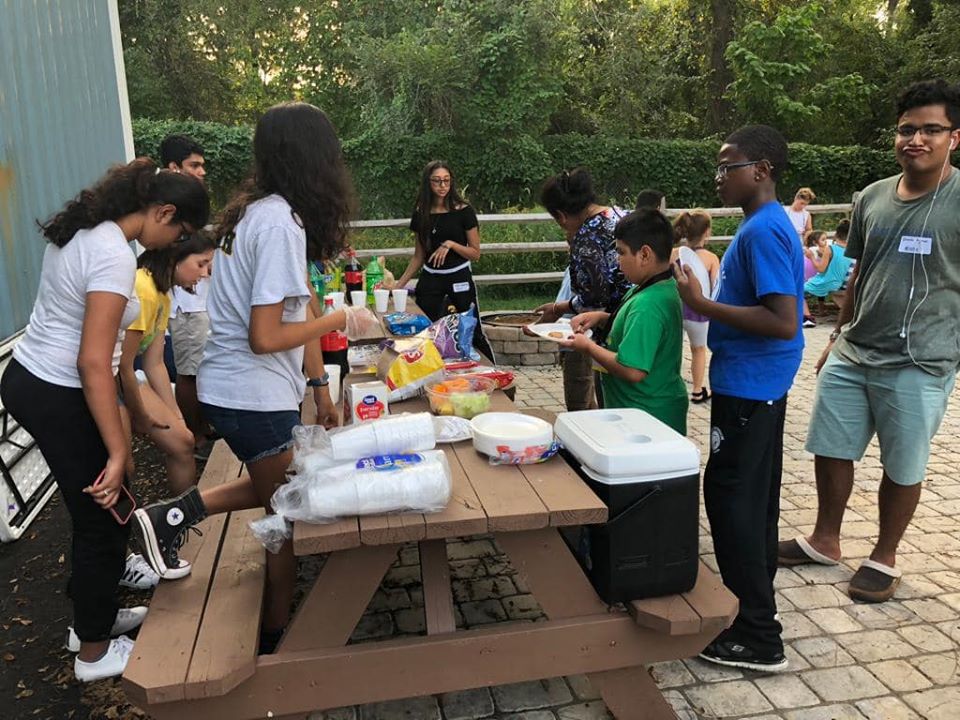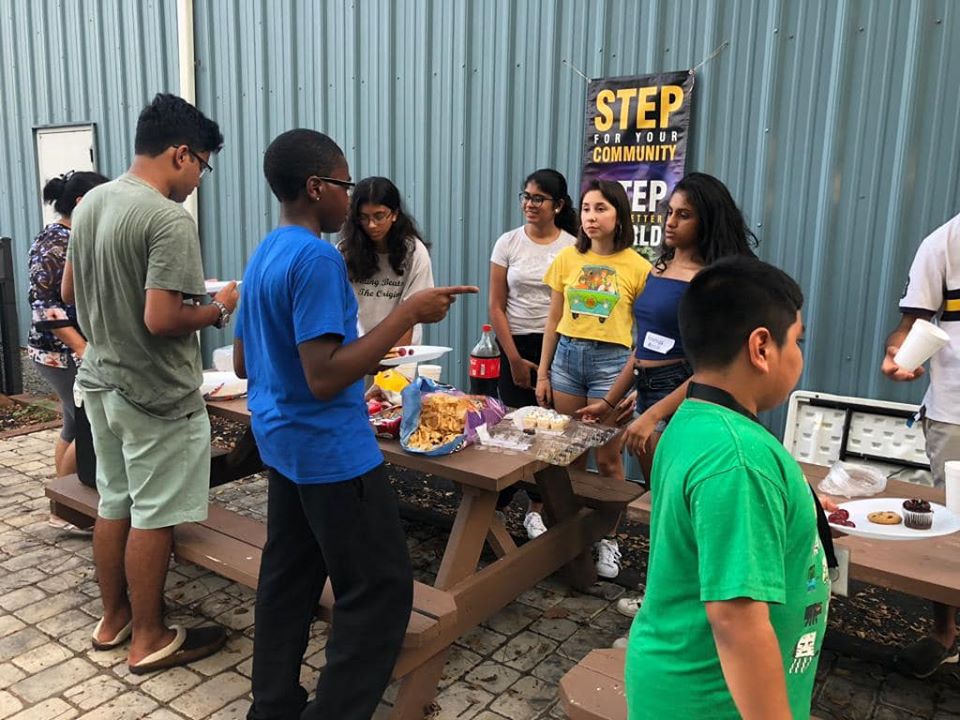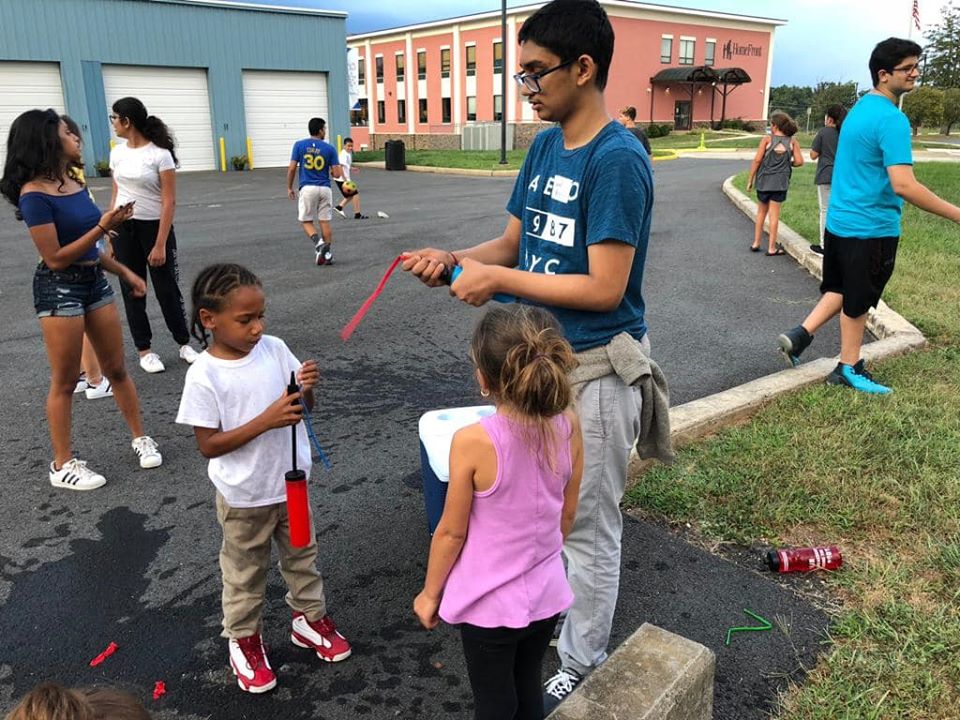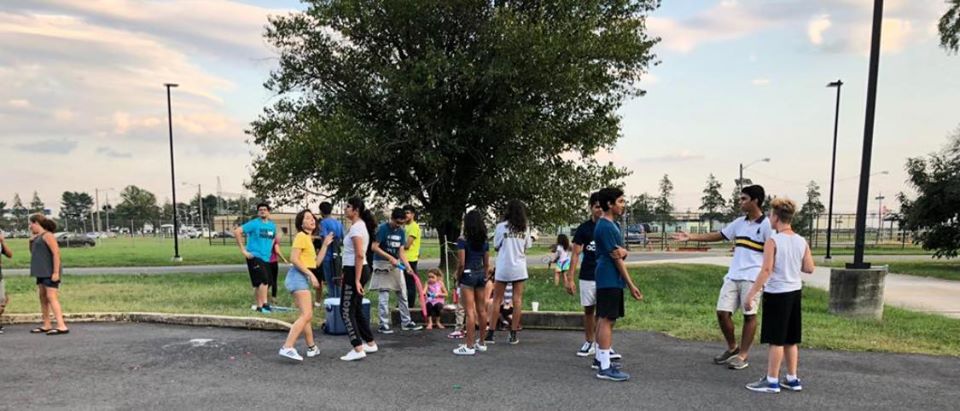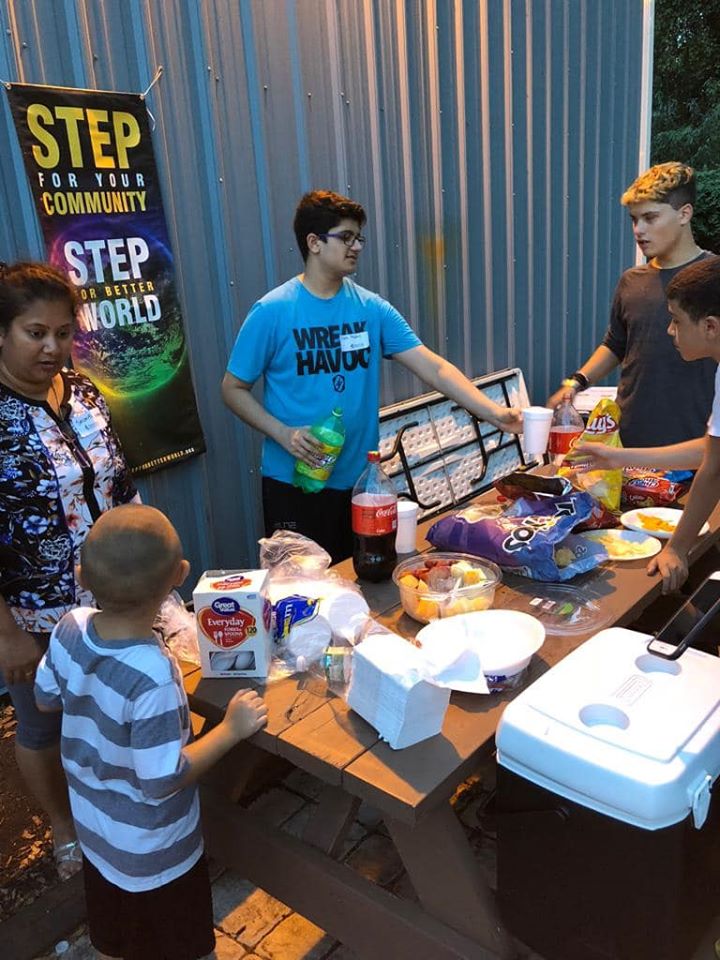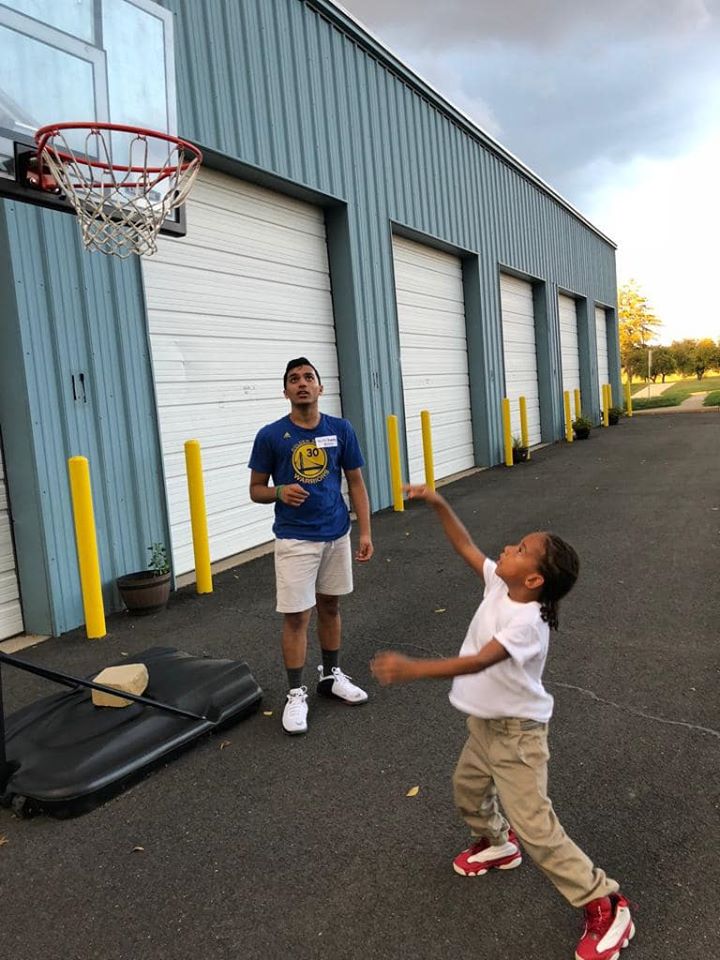 Members in Photo: Rahul Shah, Bhavesh Agarwal, Xeyzol Peral Sanchez, Ananya Udyaver, Jessica Shah, and Soham Pramanik.
Unfortunately, we didn't get so many great photos at this event as our members were extremely busy. These are photos from our annual picnic with HomeFront Excited to volunteer again soon and spend more time with the kids. Always have a great time here, thank you to all our members and volunteers who came out!