STEP For A Better World Thank You Gala Event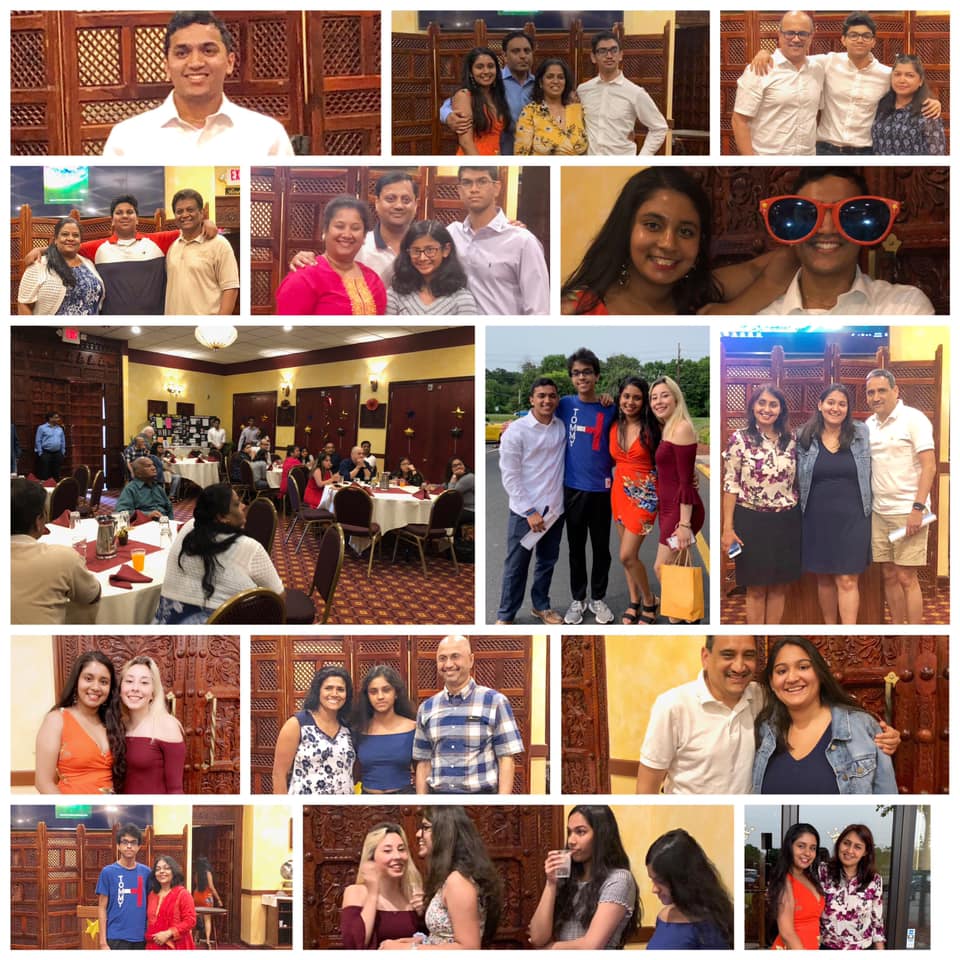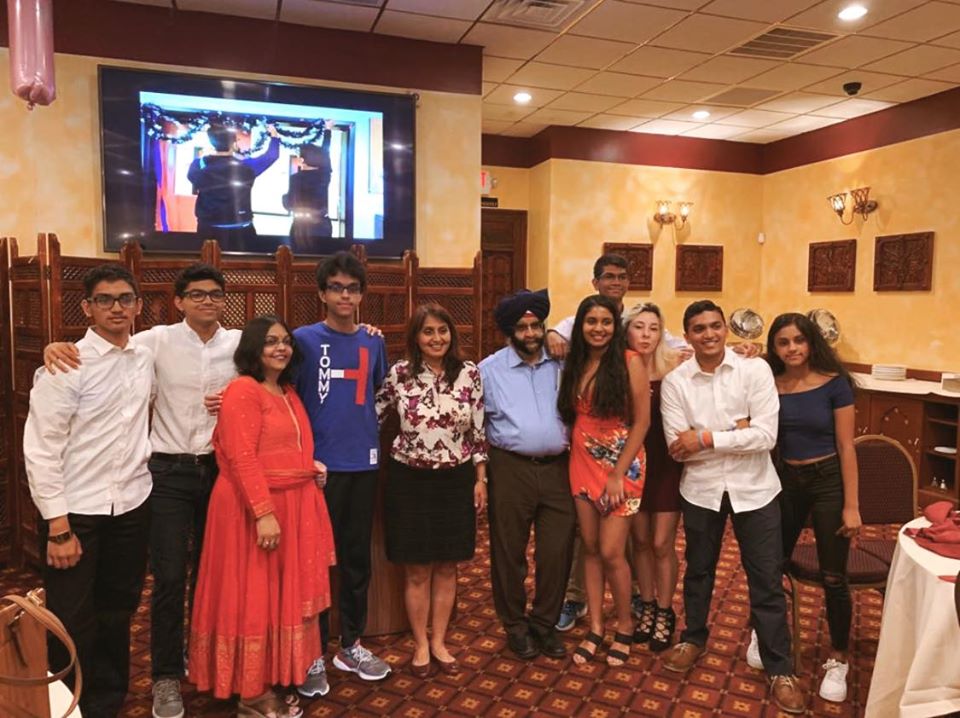 Members in Photo: Rahul Shah, Sohan Pramanik, Akshay Bapat, Sameer Singh, Xeyzol Peral Sanchez, Anitej Thamma, Sairam Sidgiddi, Saloni Sharma, Jessica Shah, and Ananya Udyaver.
Here are some photos from our STEP For A Better World Thank you Gala of 2019! We appreciate everyone who was able to attend and those who were unable to be present we thank you for all your hard work. Our volunteers and members have worked really hard and have achieved so much throughout the past 8 years. We couldn't be more proud.