Plainsboro Stream Cleanup Project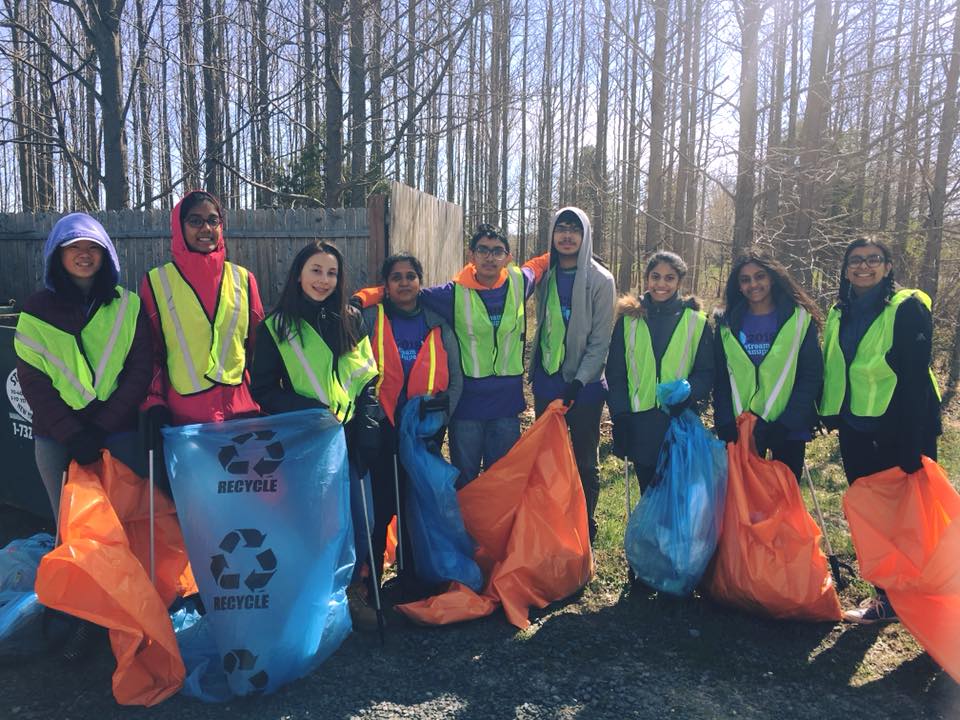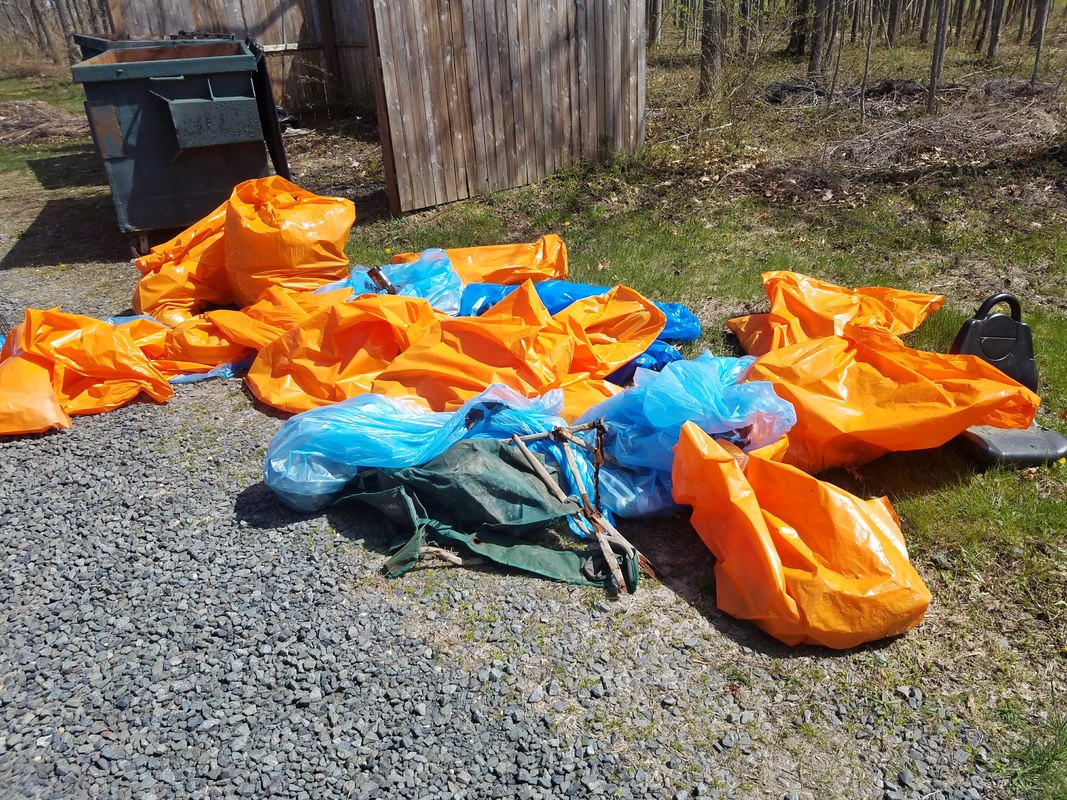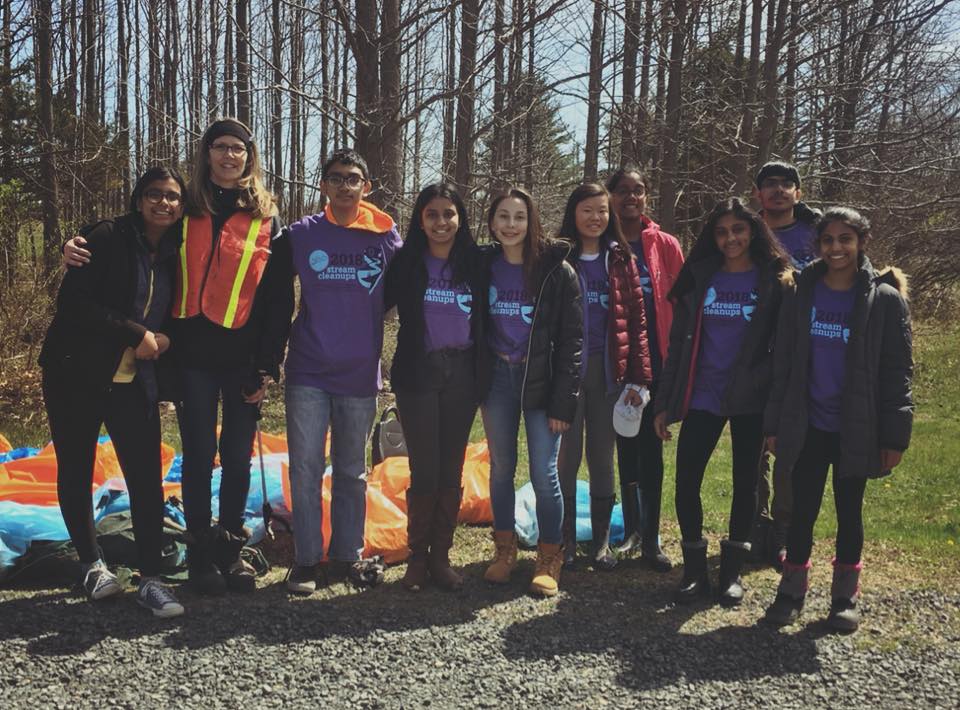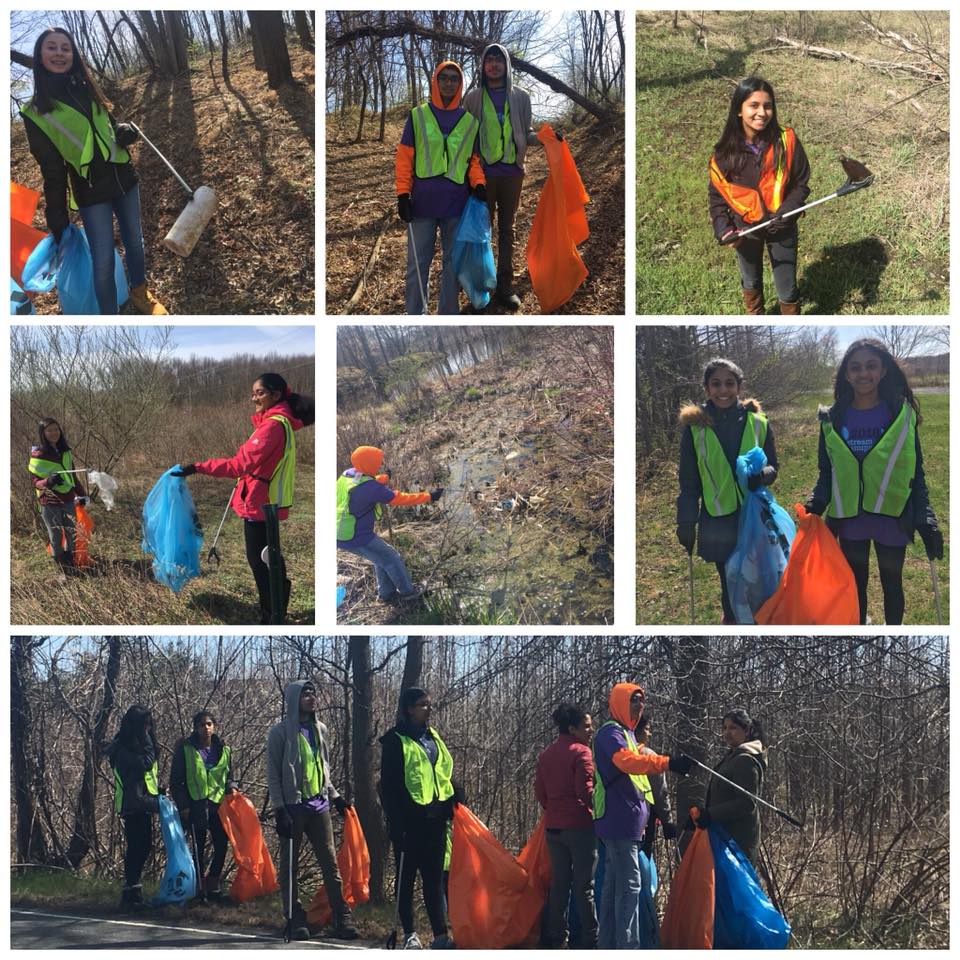 Members in Photo: Caryn Hong, Akshata Padalkar, Xeyzol Peral Sanchez, Advisor Gloria Shah, Rahul Shah, Priyanshu Sharma, Ananya Udyaver, and Muskan.
On April 21st, STEP partnered with the Plainsboro Recreational & Cultural Center for cleaning up Plainsboro, New Jersey parks and streams! Thank you to Plainsboro Center, New Jersey for giving us this opportunity to help our community and for providing us the equipment and necessities to do so. Also, for serving us breakfast and giving us t-shirts!