Plainsboro Founder's Day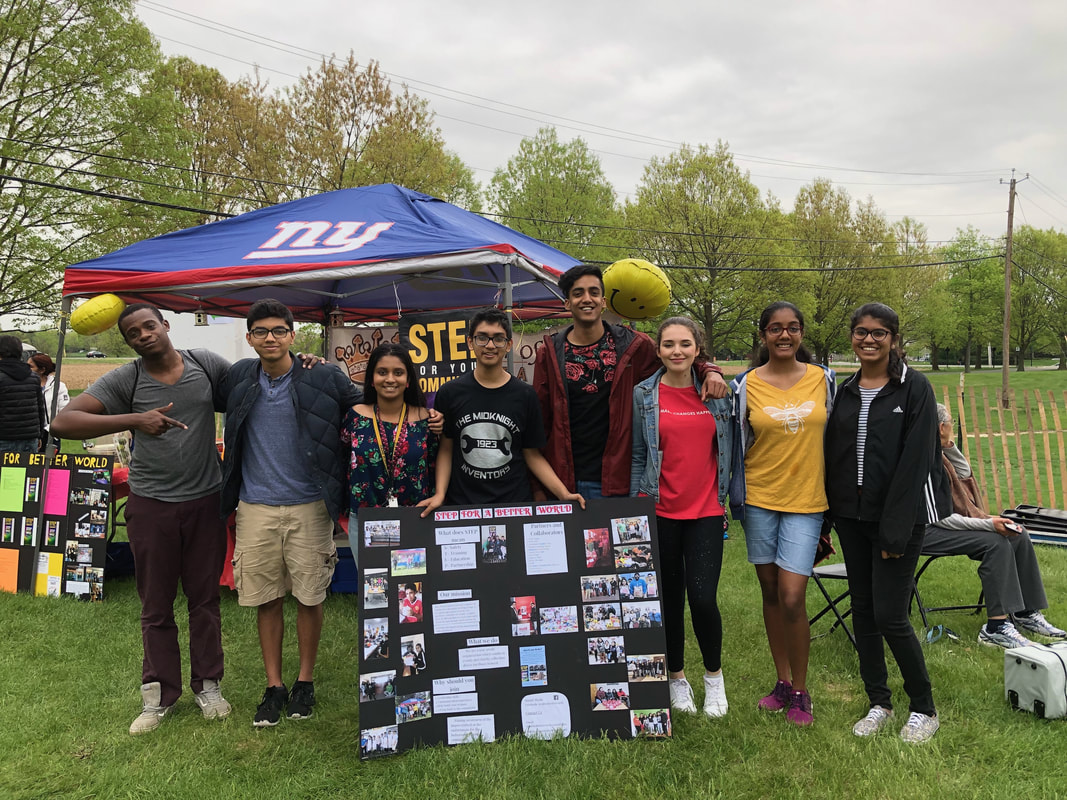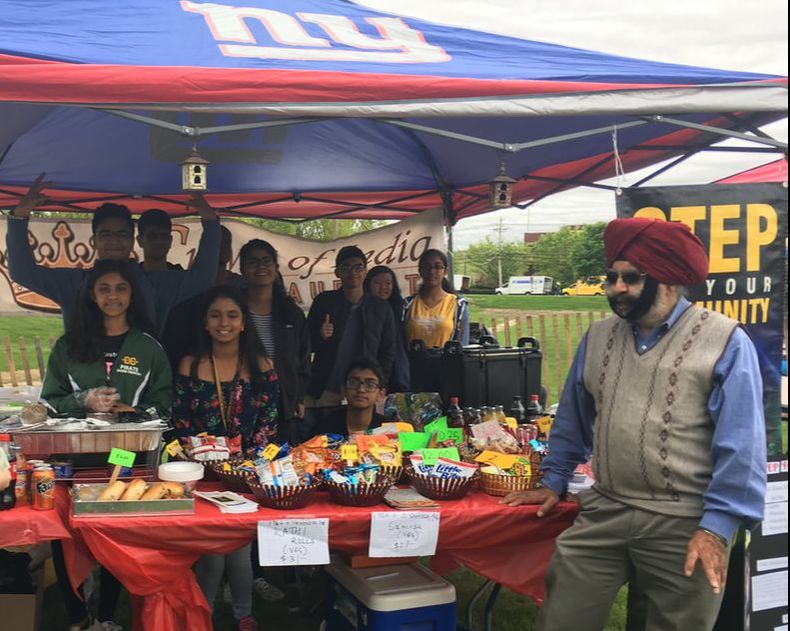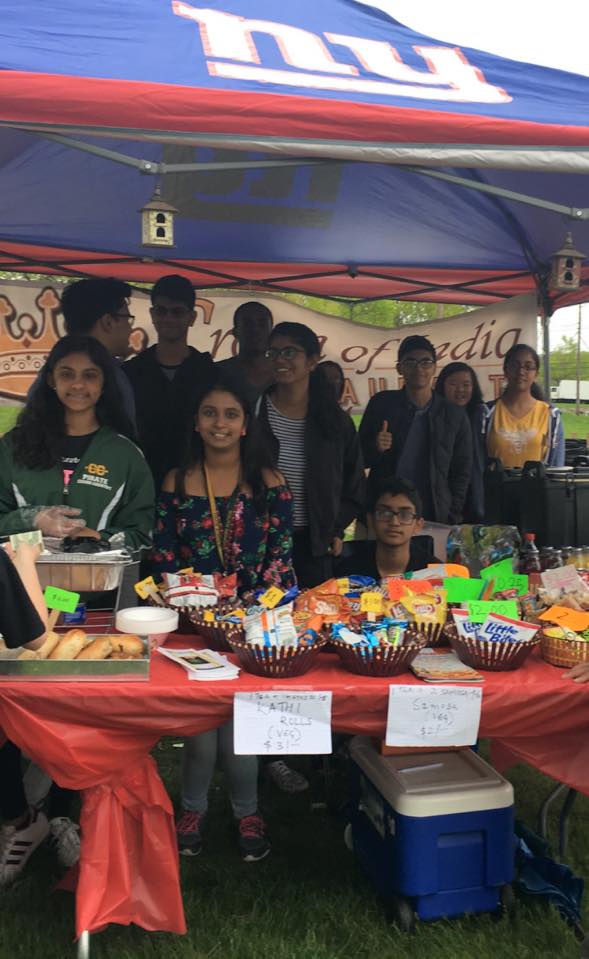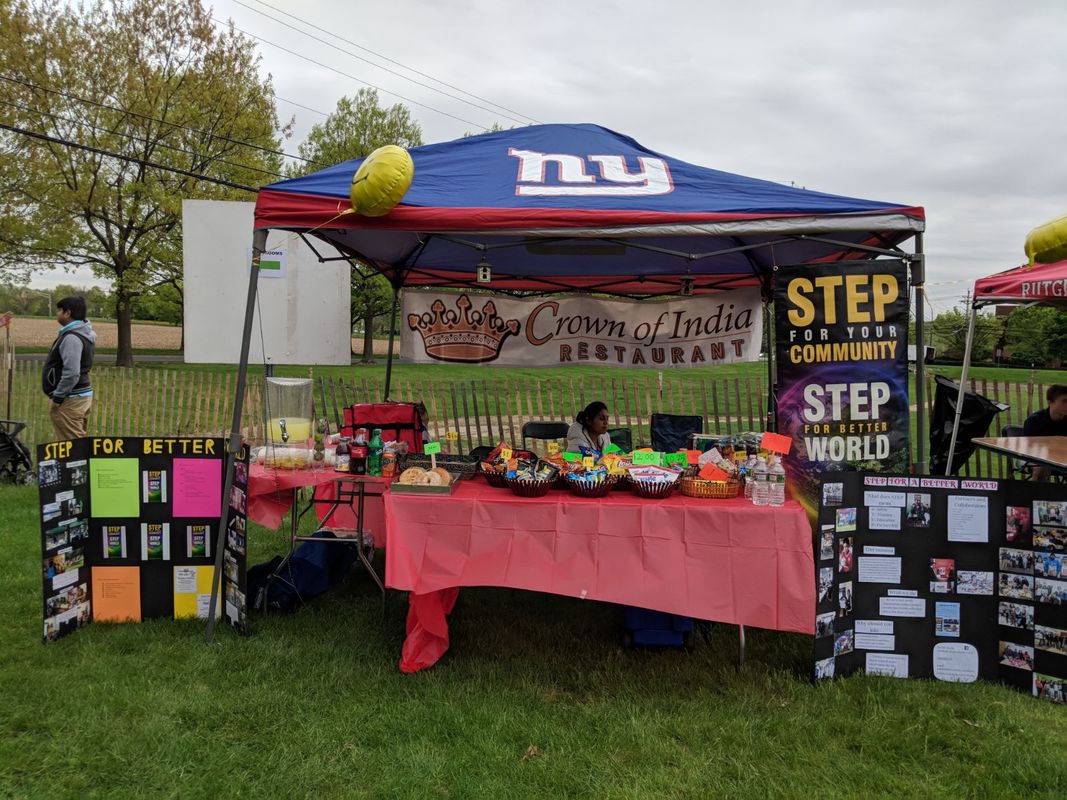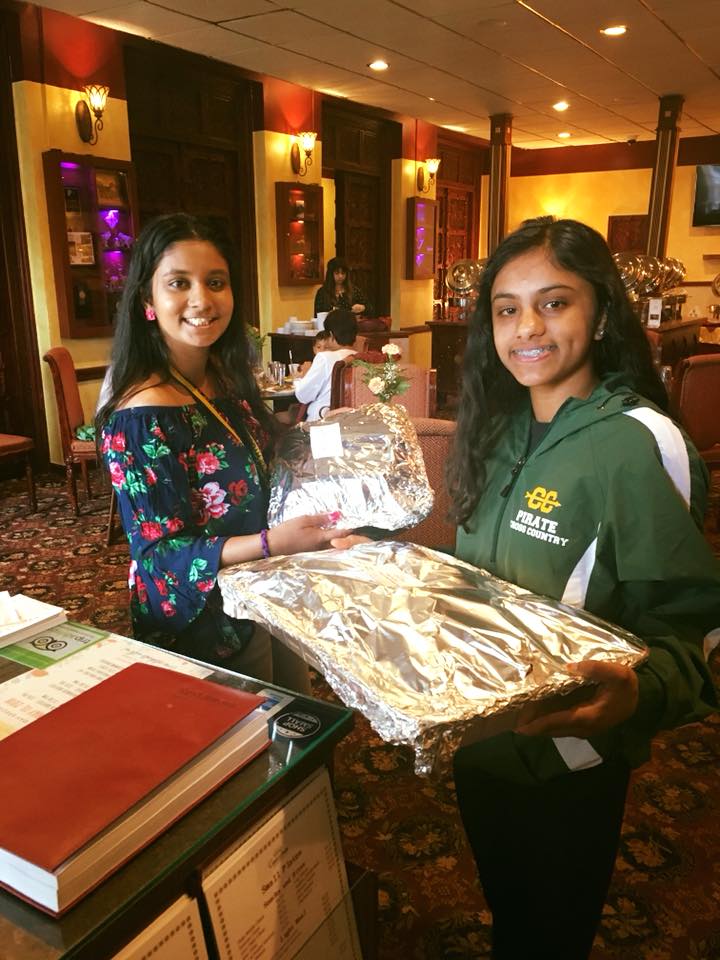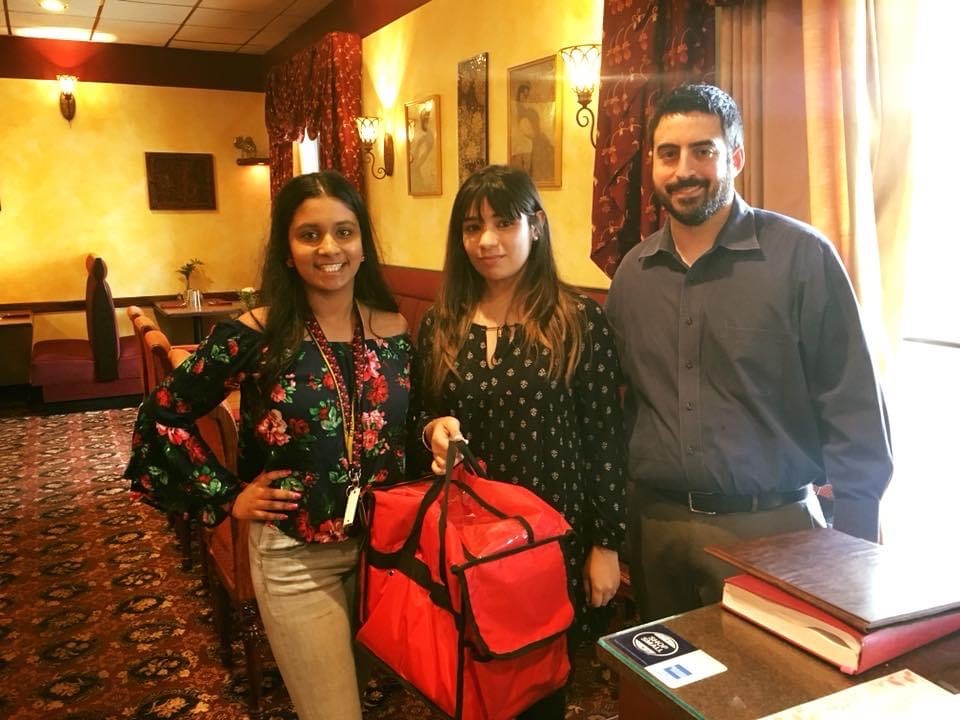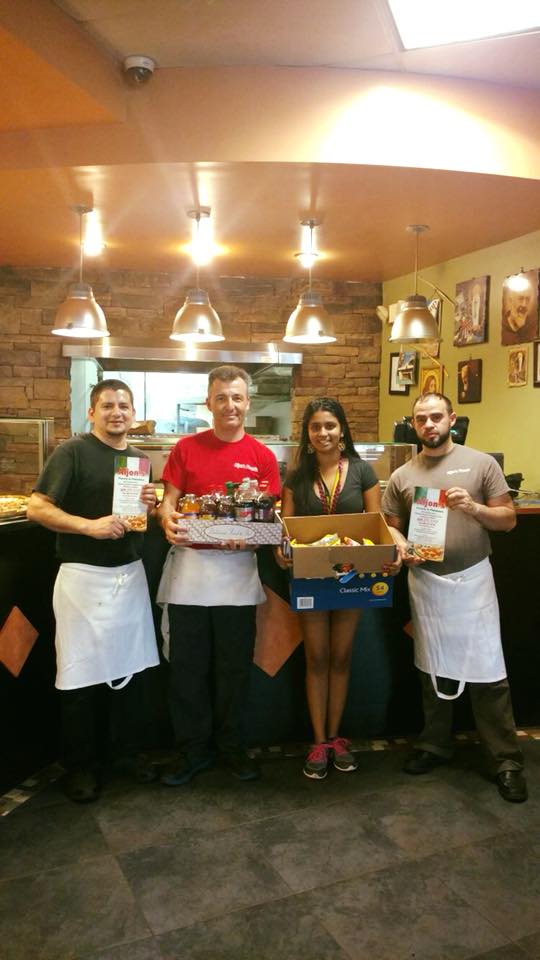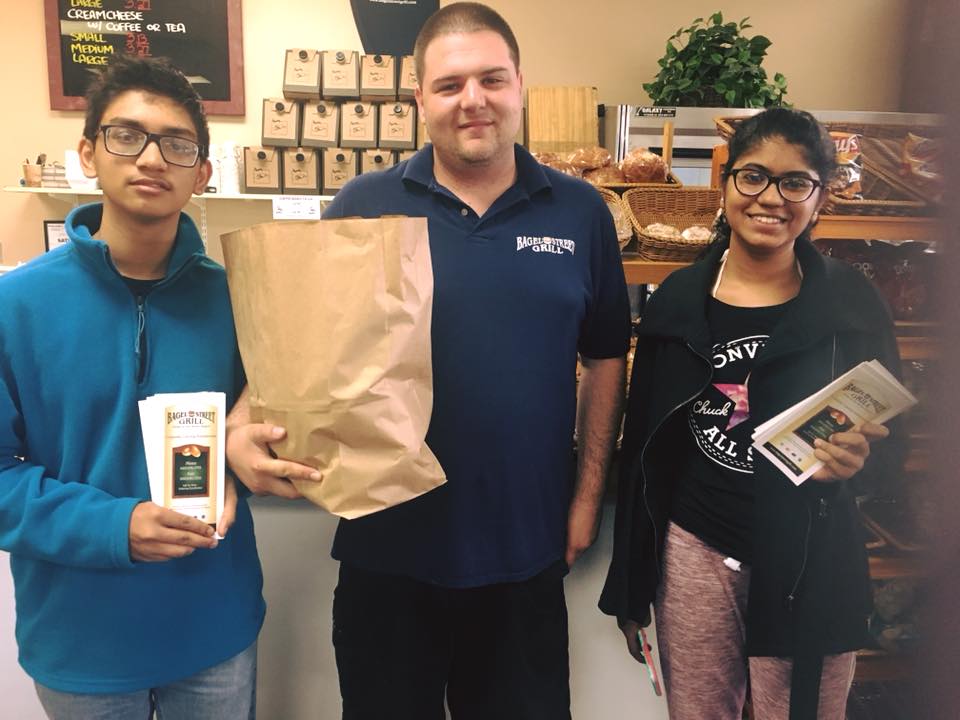 Members in Photo: Juwon Pade, Akshay Bapat, Jessica Shah, Rahul Shah, Armaan Singh, Eva Desthieux, Akshata Padalkar, Krisha Shah, Bhavesh Agarwal, Ananya Udyaver, Caryn Hong, Gloria Shah, Anjali Sharma, Mr. Sukhi (Our Sponsor from Crown of India), Aljons, and Bagel Street Grill.
On Sunday May 6, 2018, Plainsboro had the Founders Day to celebrate many of the cultural rewards of living in a diverse community. There were performances by many of the cultural organizations along with food and arts/crafts for kids. Demonstrations by local sports groups entertained the crowd. STEP for a better world participated in the 39th annual founders day celebration by putting up a stall and raising funds to support the local projects. This was also a great way to add members to our nonprofit group.