Toys for Tots Toy Drive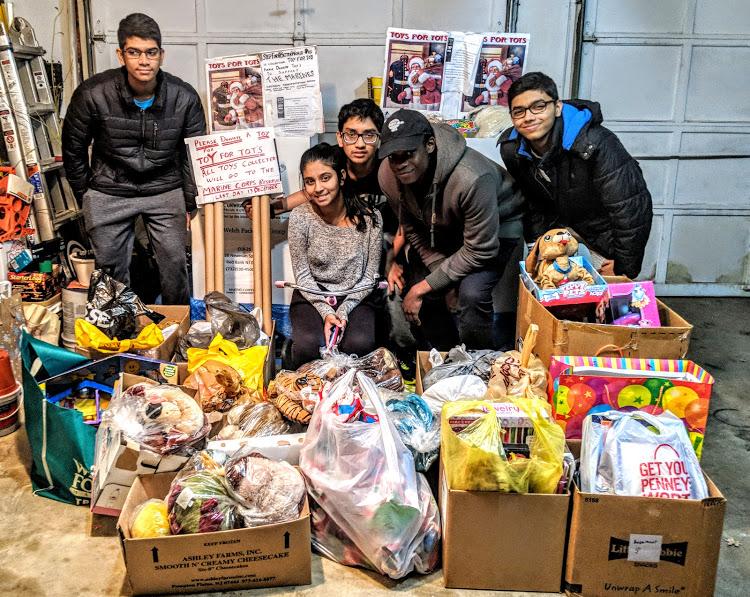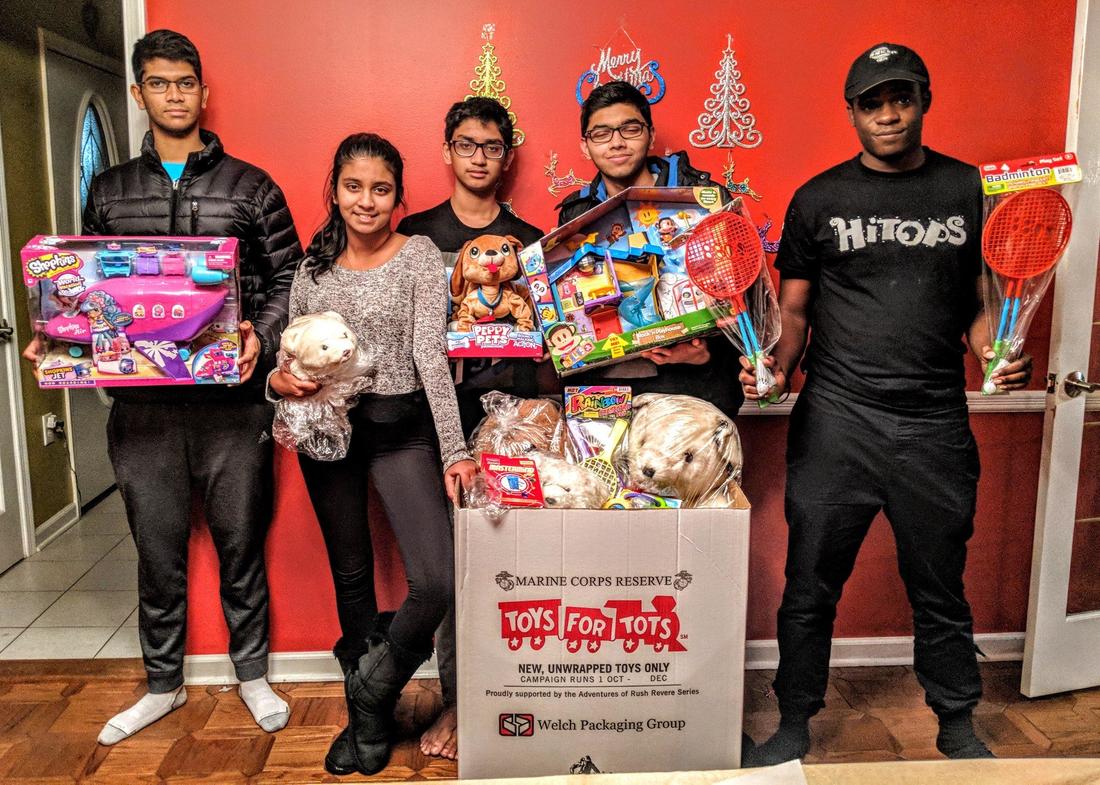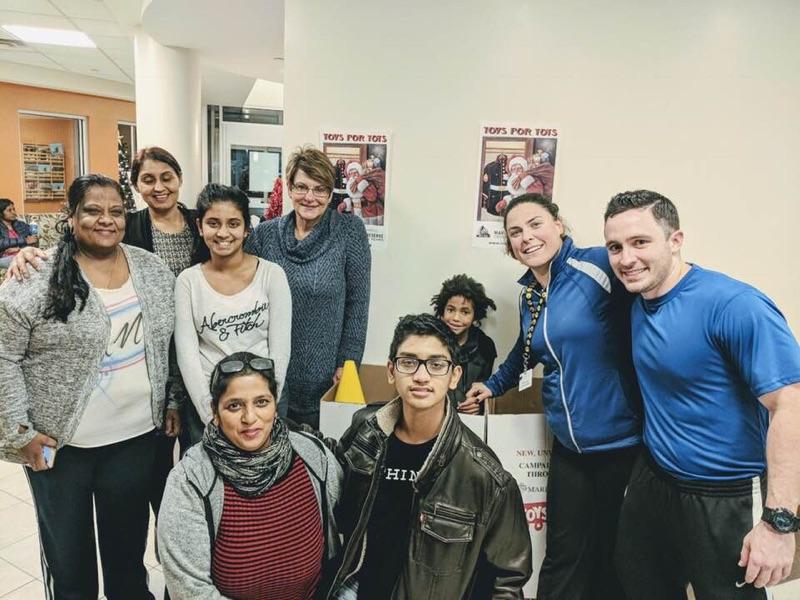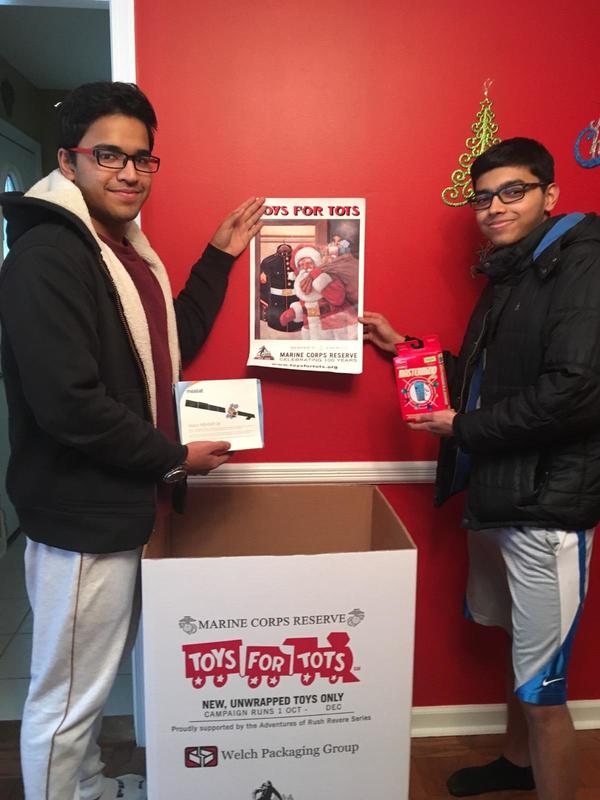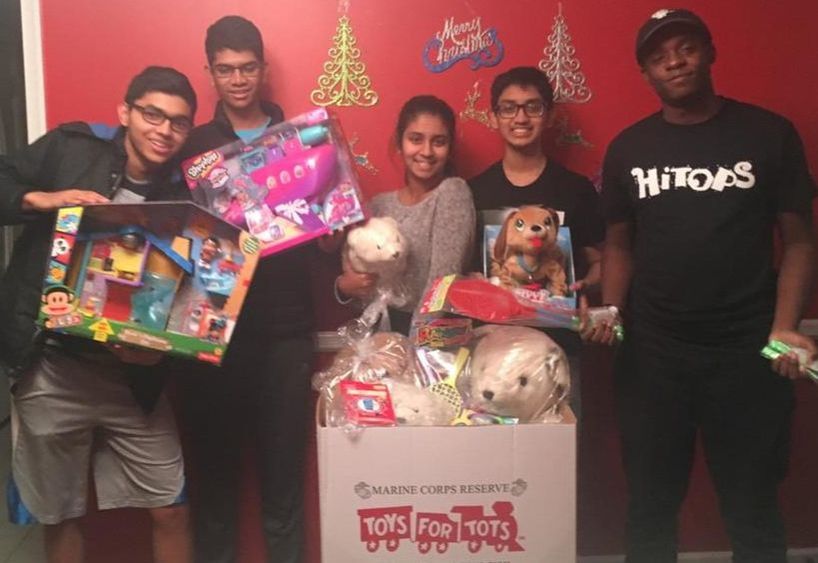 Members in Photo: Sohan Pramanik, Jessica Shah, Rahul Shah, Akshay Bapat, Bhavesh Agarwal, Juwon Pade, Anu Singh, Anjali Sharma, Terri Hermann, Advisor Gloria Shah, and Staff of Plainsboro Health and Wellness Center.
Working with Terri Hermann from Hermann Transportation Services, STEP members worked with their neighbors, friends, families and others through social media to donate toys for Marines' families. Over 350 toys were collected by STEP and the marine contact told Hermann Transportation Services that 1,500 toys were donated this year! STEP would like to thank all of those who donated their toys to families in need! Thanks to Plainsboro Health and Fitness Center for Letting have their facility as a Drop Off Site!