Inspirational Cards Event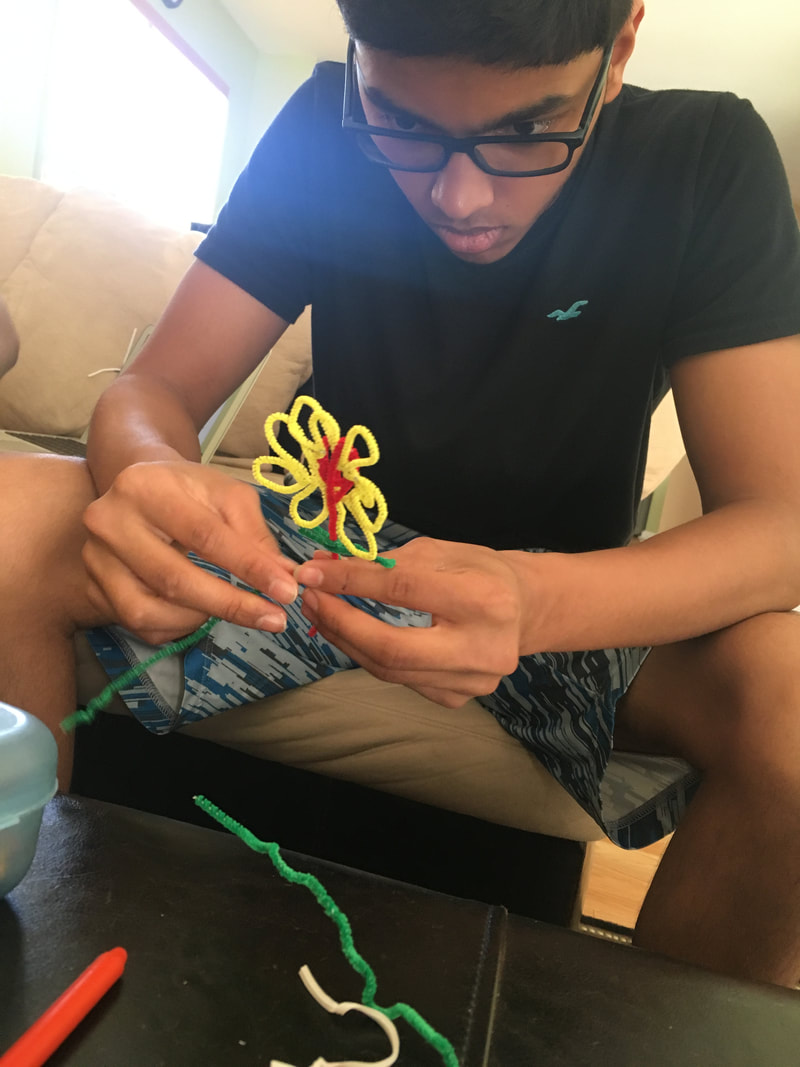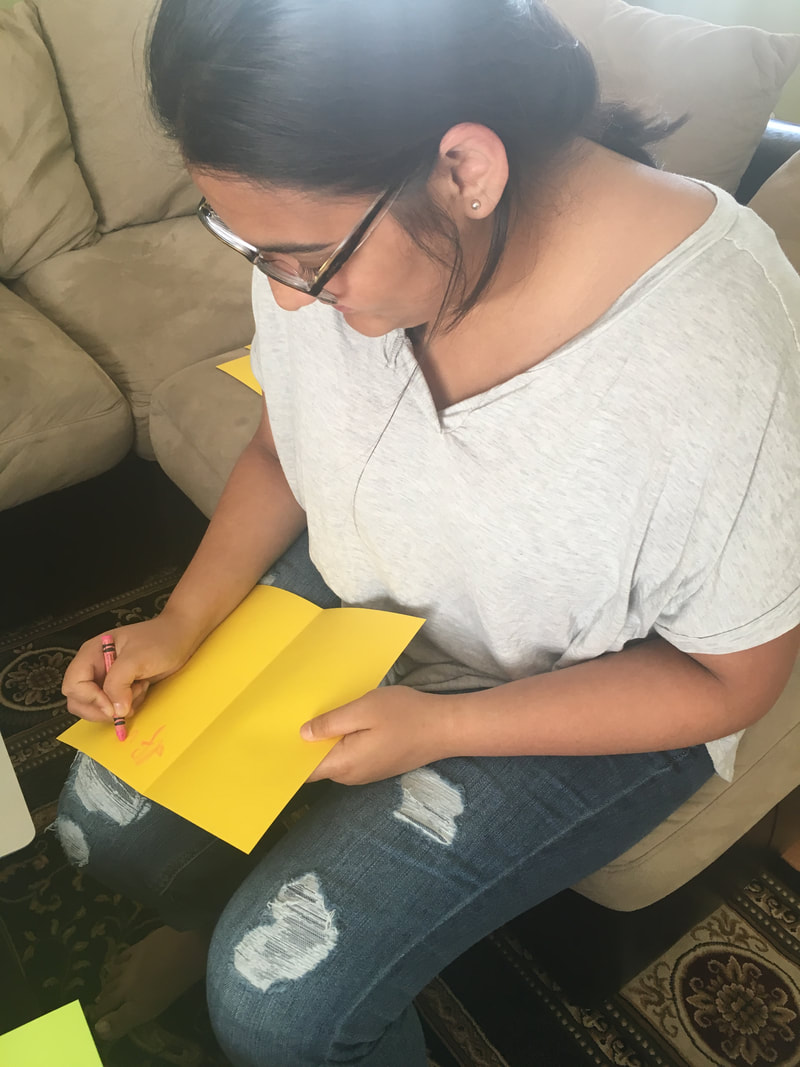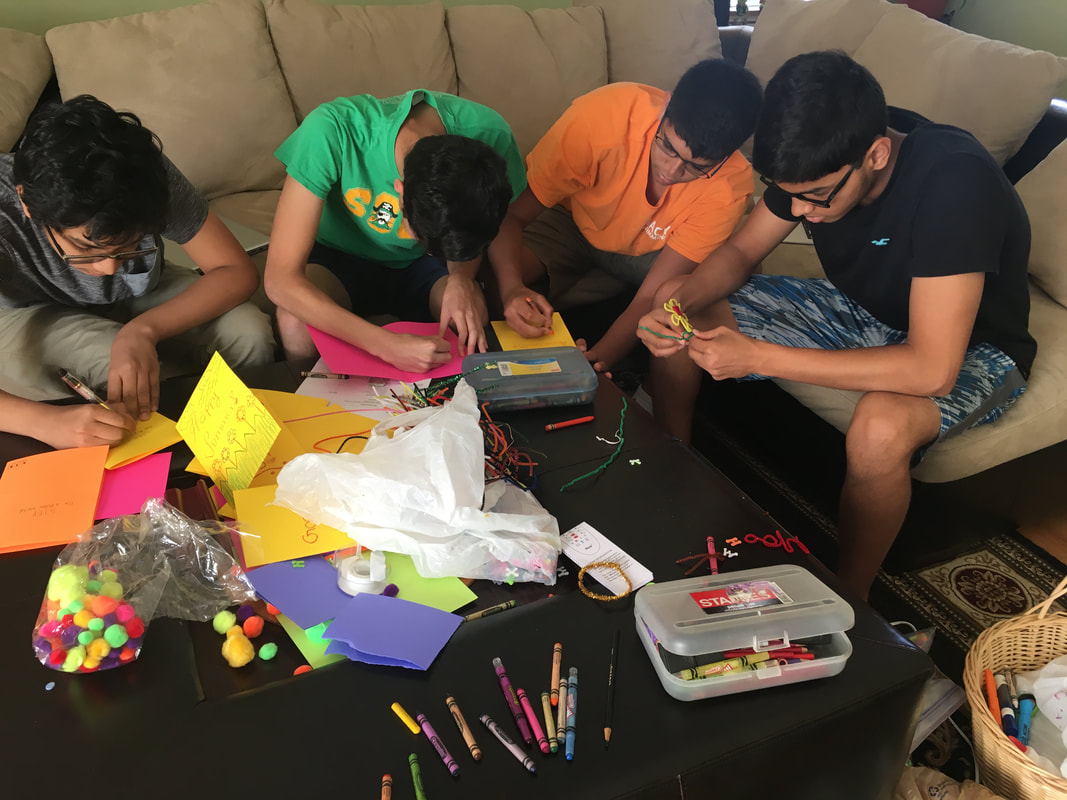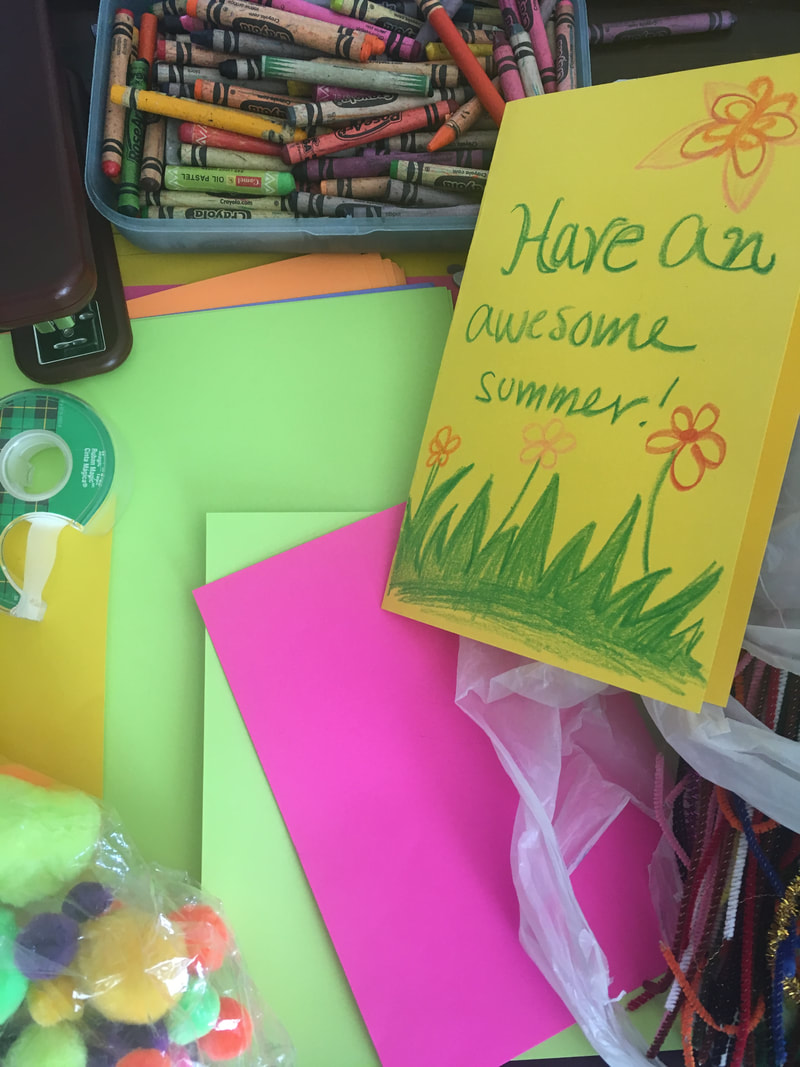 Members in Photo: Akshay Bapat, Saloni Sharma, Rahul Shah, Soham Nagokar, and Jessica Shah.
For this event, STEP members designed over 50 cards for CHOP Specialty Care Center in Plainsboro. The idea to create these cards was to lift the hearts and spirits of children in need by giving them good luck, happy birthday, seasonal, motivational & holiday cards. The cards are sent to people in crisis, children with special needs & kids who are ill.