Trenton Area Soup Kitchen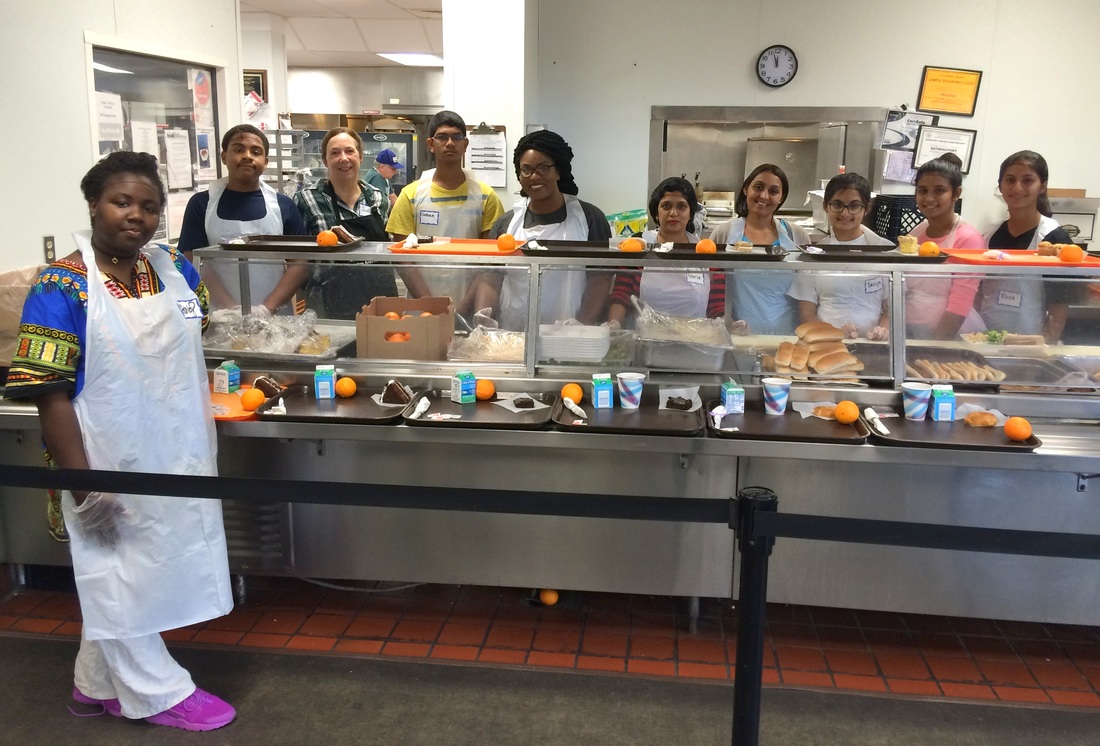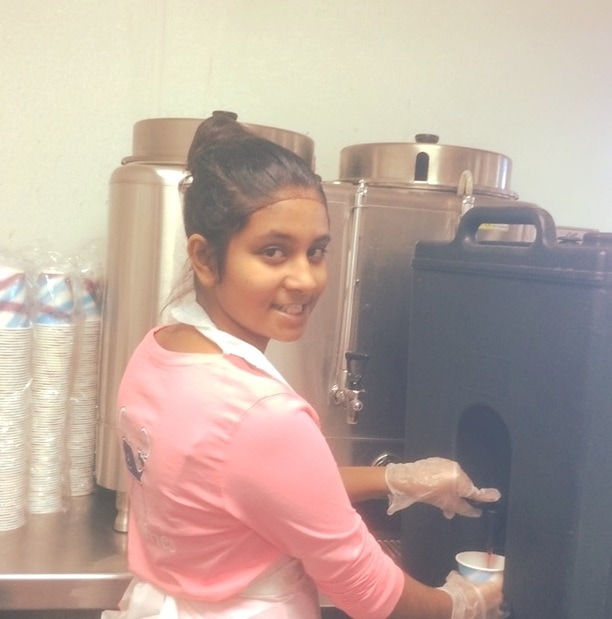 Members in Photo: Sohan Pramanik, Gloria Shah, Anjali Sharma, Tanya Banerjee, Jessica Shah, and Rhea Banerjee.
On September 5, STEP For a Better World, also known as STEP, volunteered by serving food at the Trenton Area Soup Kitchen (TASK), an organization which serves food to the less fortunate. We assembled and served trays of food to give to the people at their tables under the guidance of adult mentors Gloria Shah and Anjali Sharma.