Plainsboro Founder's Day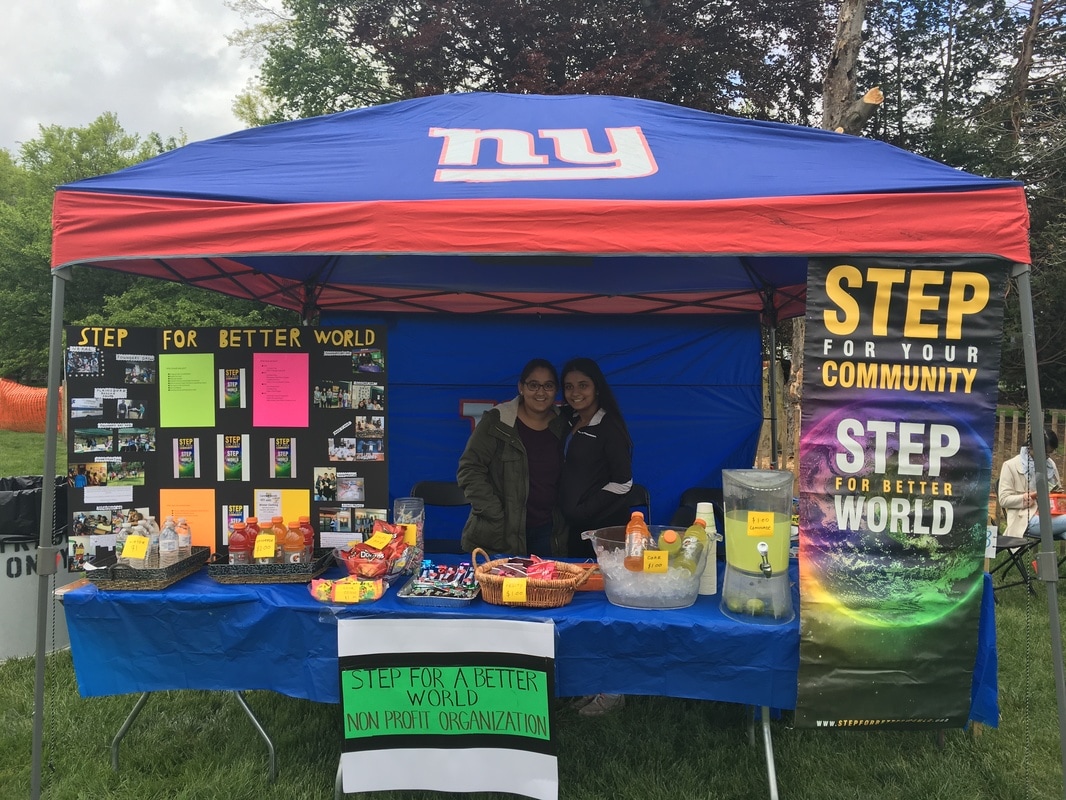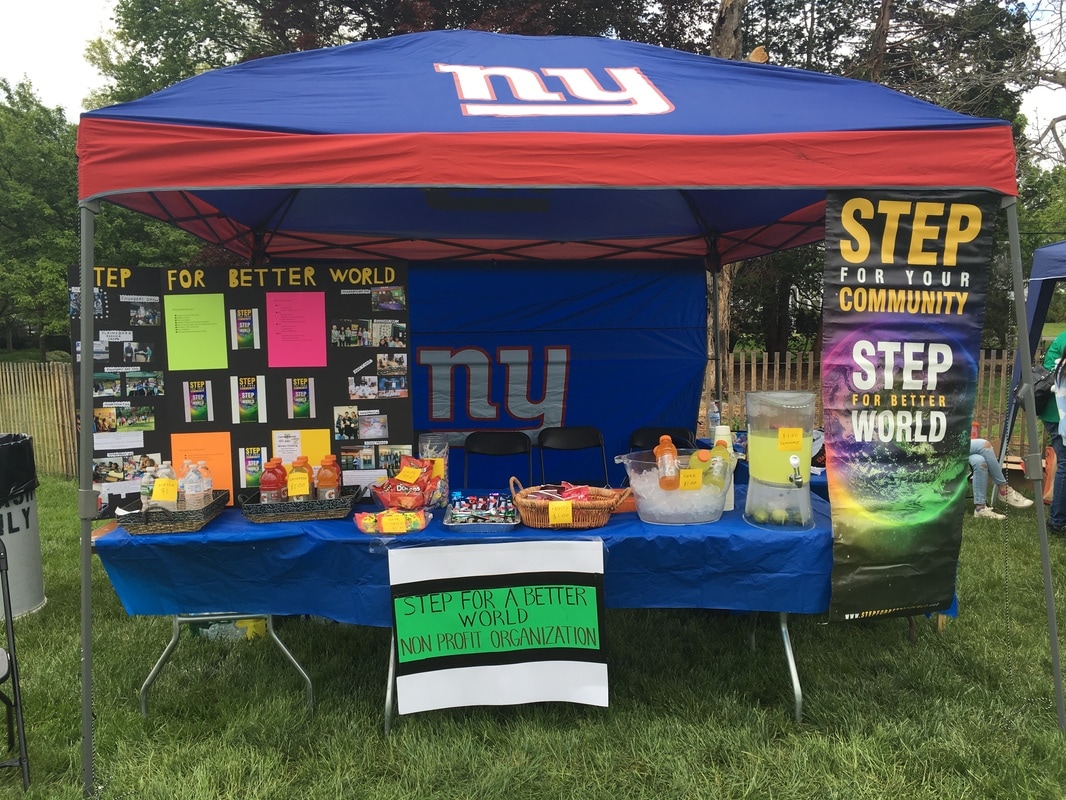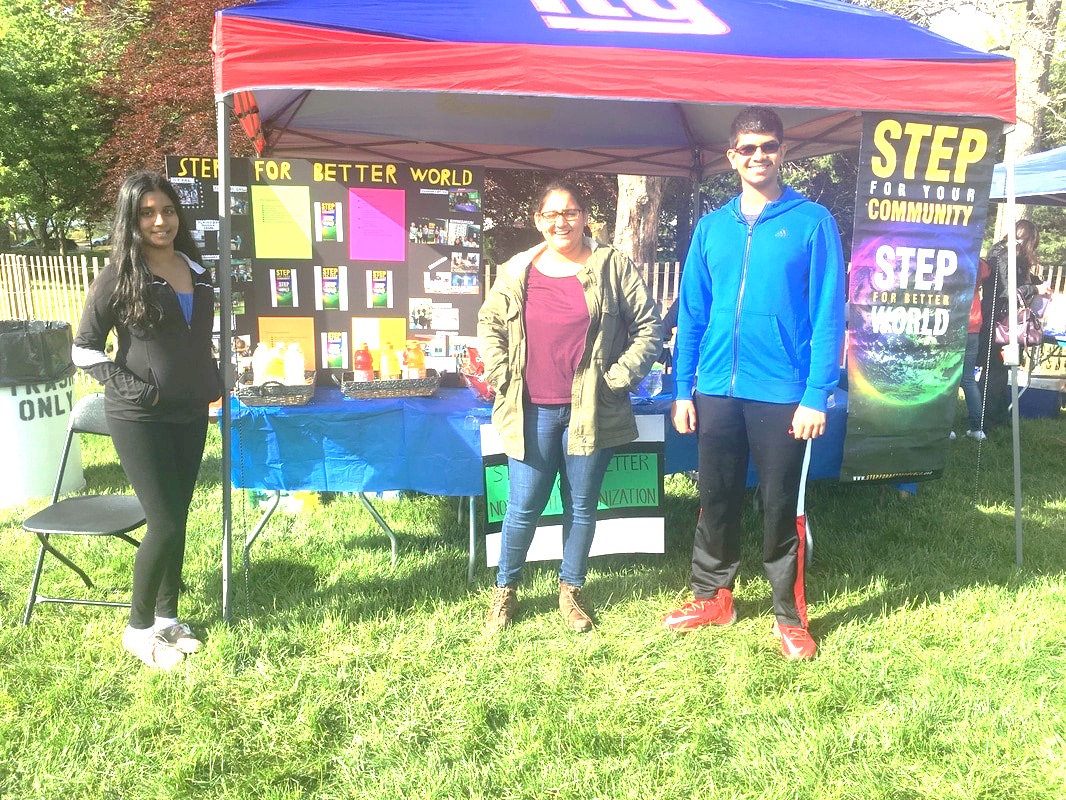 Members in Photo: Jessica Shah, Saloni Sharma, Sohan Pramanik, and Gloria Shah.
On Saturday May 17, 2016, Plainsboro had the Founders Day to celebrate many of the cultural rewards of living in a diverse community. There were performances by many of the cultural organizations along with food and arts/crafts for kids. Demonstrations by local sports groups entertained the crowd. STEP for a better world participated in the 37th annual founders day celebration by putting up a stall and raising funds to support the local projects. This was also a great way to add members to our nonprofit group.