HomeFront Halloween Bash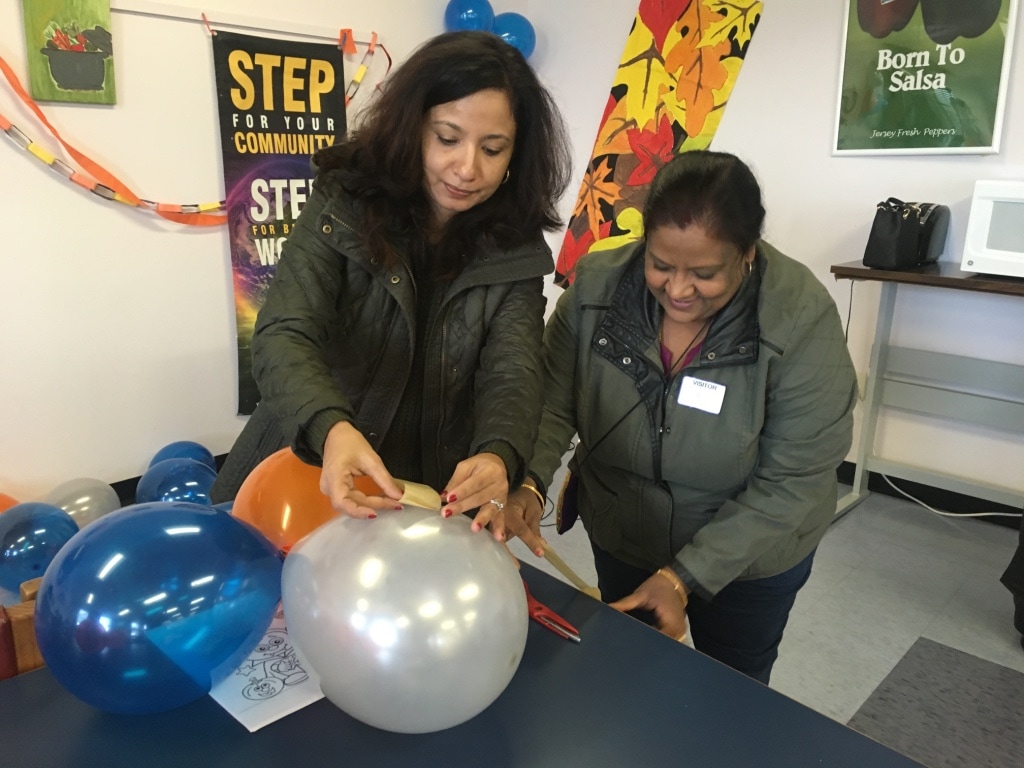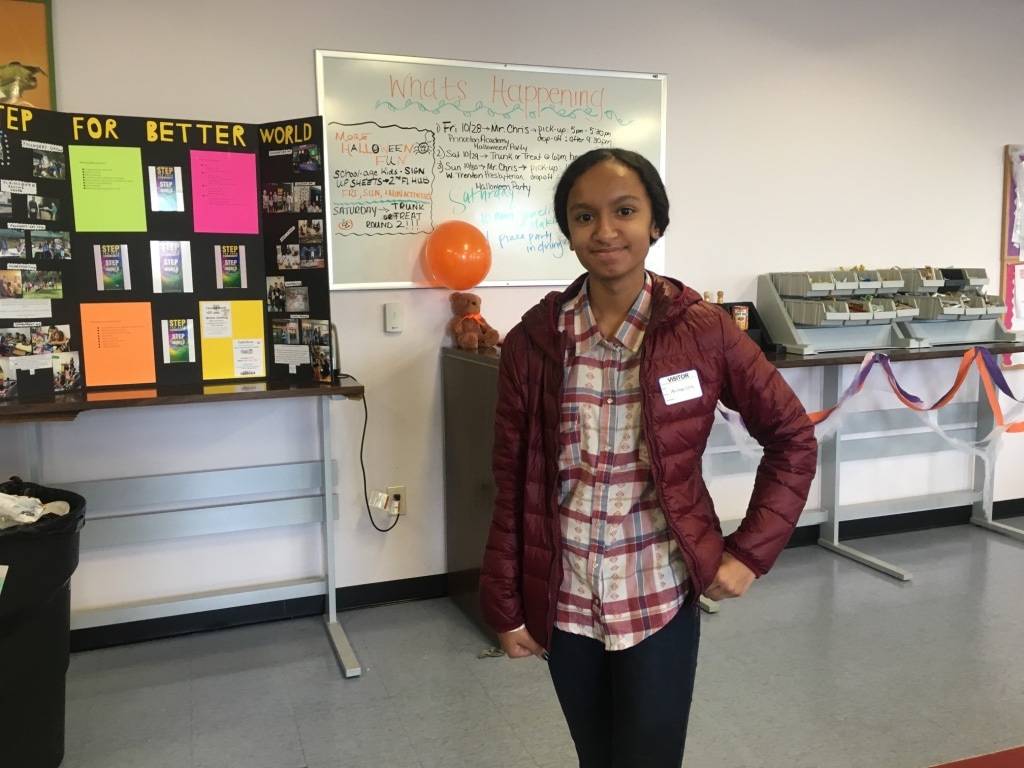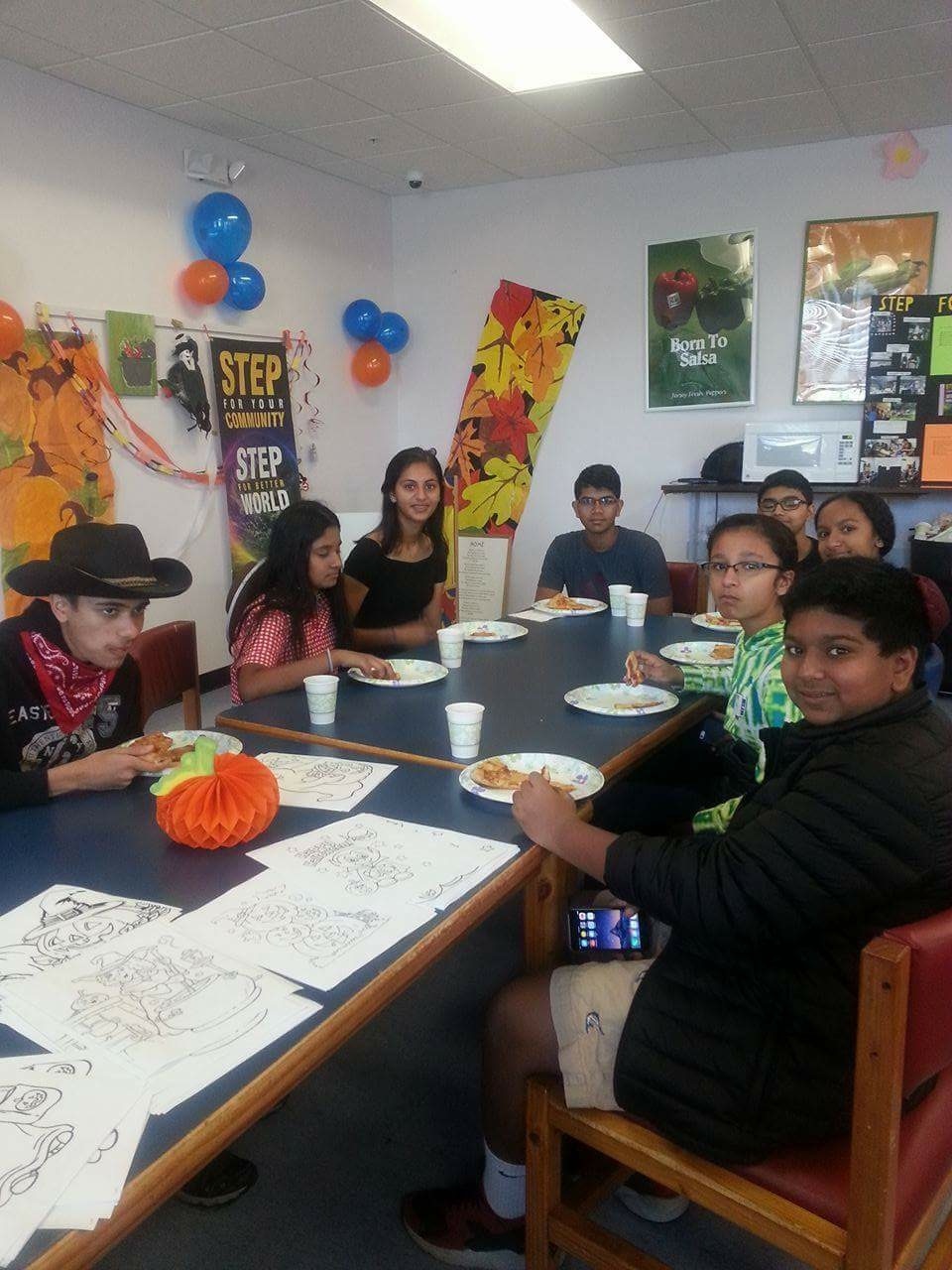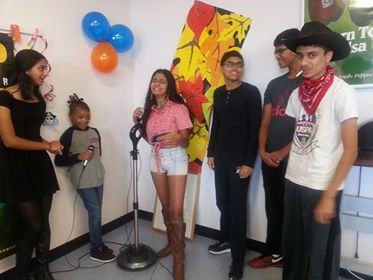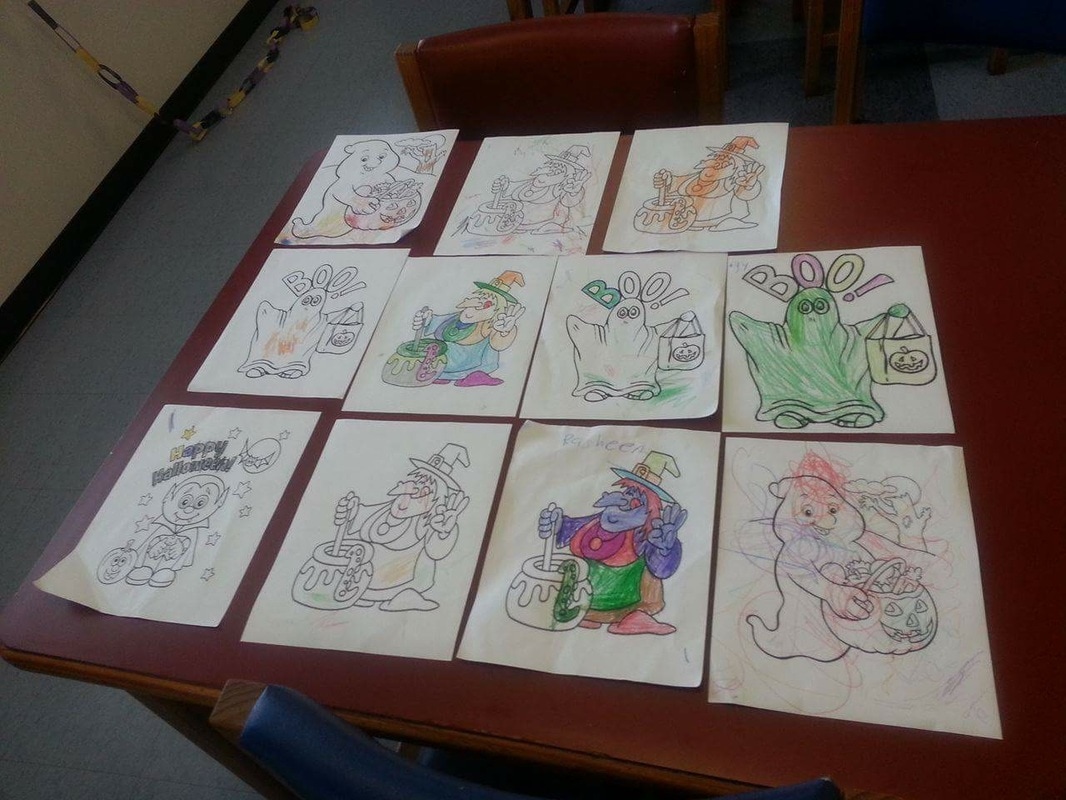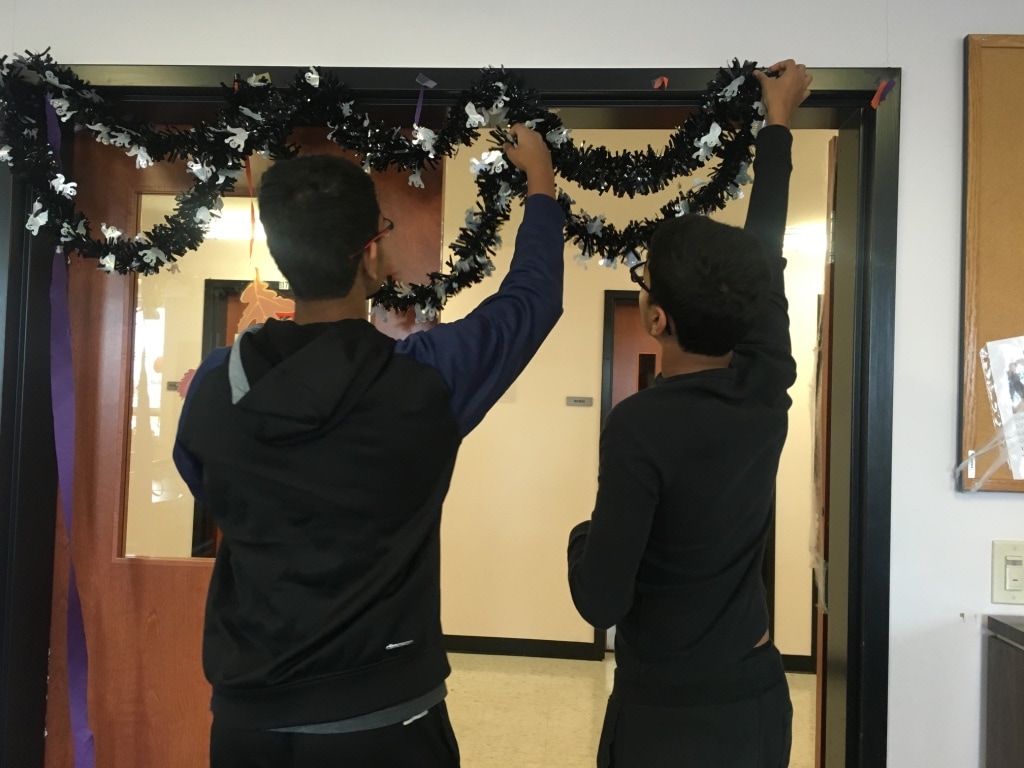 Members in Photo: Anu Singh, Soham Nagokar, Jessica Shah, Rhea Banerjee, Sohan Pramanik, Akshay Bapat, Sameer Singh, and Gloria Shah.
Every year the organization STEP for a better world goes to Home Front to keep children entertained. Homefront is a place where homeless families stay for shelter and help the families get back on their feet. Last October of 2016, our group organized an event with Home Front to have our annual picnic. We had printed out many coloring activities. Since it was near Halloween, we had the children color Halloween pictures, and decorated the place with scary decorations. It was a really fun event that had engaged both the children and adults. We also bought pizza and various snacks for everyone to enjoy. Not only were there coloring, but also a puppet show. The kids were really attracted to it, and also loved it. After we had performed a small skit, they created stories which was very fun and cute to hear. With that, for adults there was a karaoke set. The adults were really good at singing and enjoyed showing off their skills. Then the children had taken over by singing frozen and other popular songs. At the end, we had given each family a goody bag. It had small treats and toys for the children to have. The hours we spent with everyone there was really worthwhile, and were happy to come again to Home Front. Overall, we had accomplished our main goal, to make everyone happy that day. The end of the day, it was a good way to show our organization and contribute to the community.