HomeFront Special Event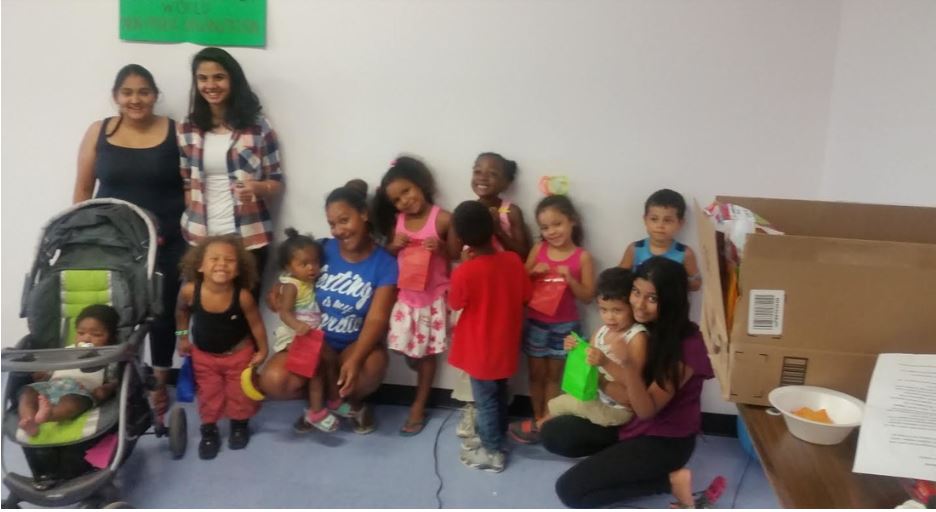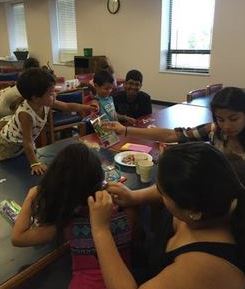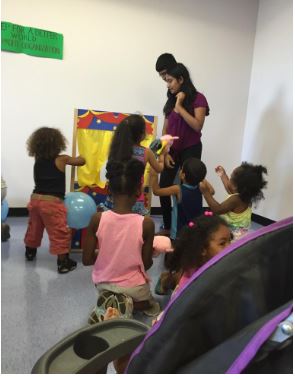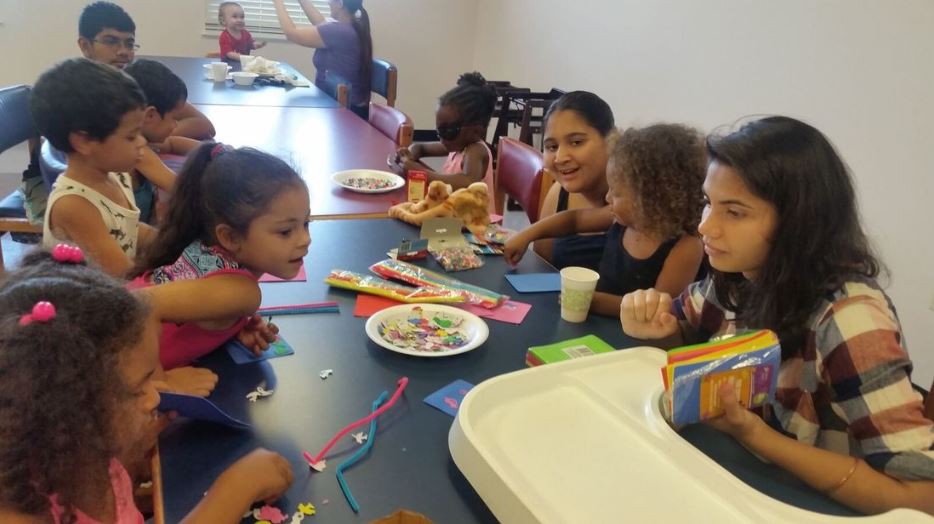 In This Image: Saloni Sharma, Adityaa Shukla, Jessica Shah, Gloria Shah, and Sohan Pramanik.
Last week, STEP members stopped by Homefront, an organization dedicated to helping families break the cycle of poverty, to host a special event. With coloring stations, puppet show, and even a karaoke mic, the party was complete. STEP members of all ages helped decorate the venue along with running each activity for kids aged 2-13.