WWP HSS Volunteer Fair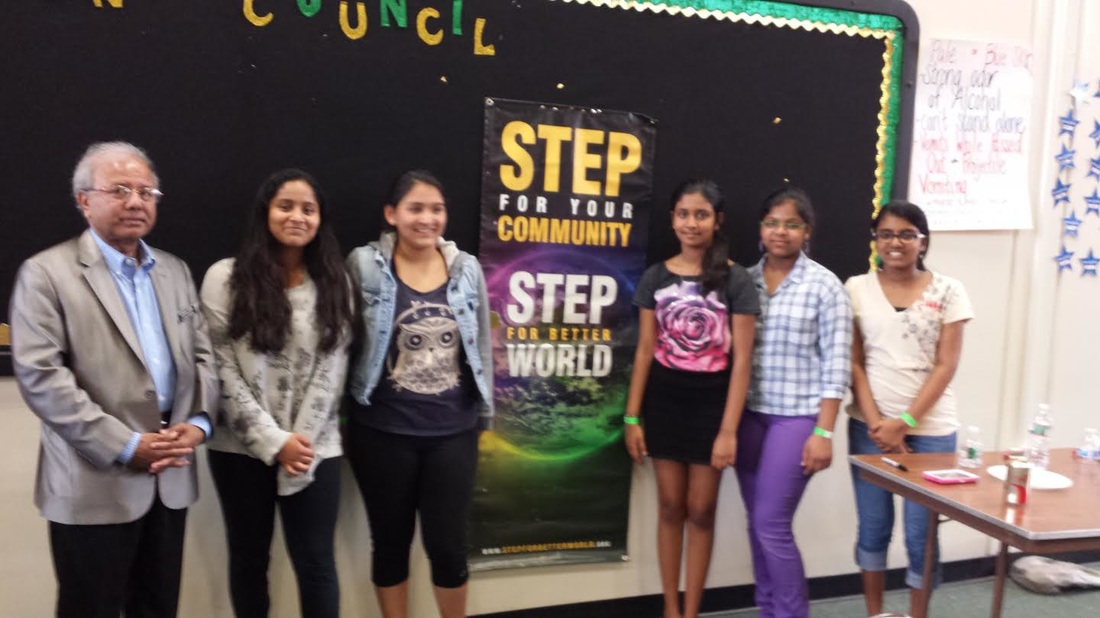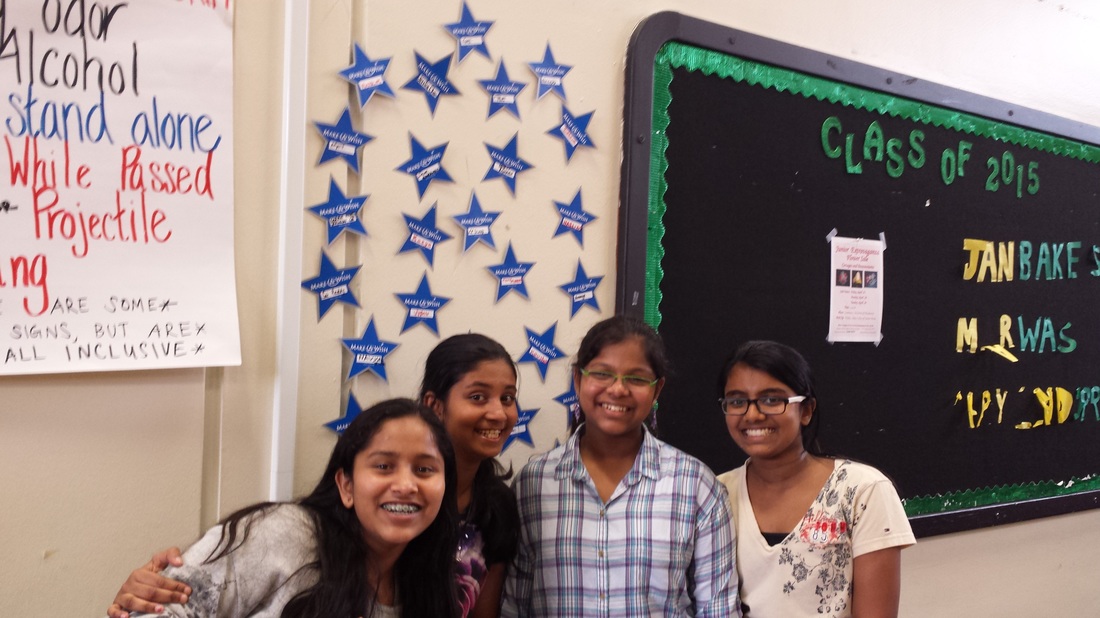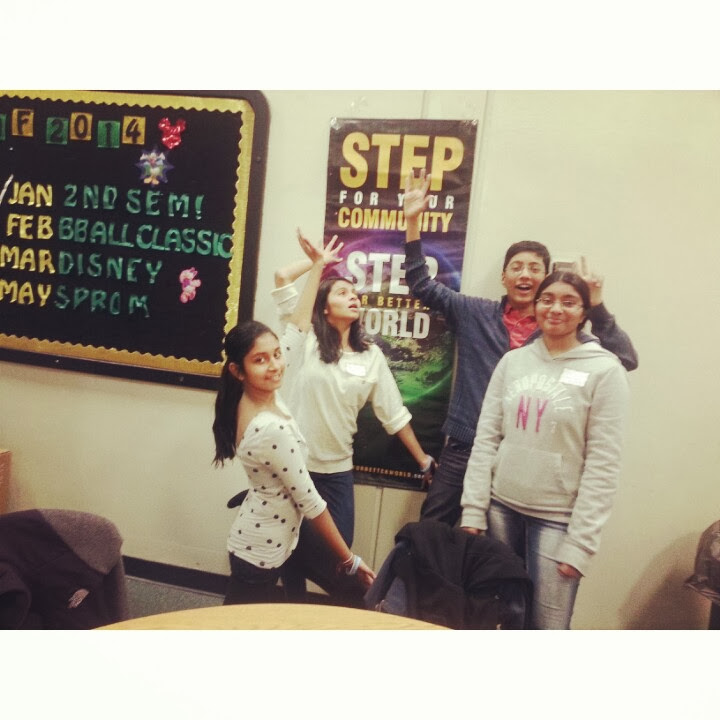 Members in Photo: Sudha Medapati, Saloni Sharma, Jessica Shah, Sameeha Dhulipudi, and Brindha Kodlapur.
The volunteer fair is a program hosted and sponsored by the PTA at West Windsor Plainsboro High School South. This student volunteer fair is for both middle school and high school students looking for volunteer opportunities within the community. In this particular volunteer fair, we sold stars for Make-A-Wish Foundation. Make-A-Wish is an organization with a vision to grant the wish of every child diagnosed with a life-threatening medical condition.